How many people meet the insomnia at night? Some people are too busy to sleep the others are don't want to sleep but most of us is try to sleep but can not fall asleep. There have some medicine can help people to fall asleep but this kind of way is not a wise choose for us and will do harm with our healthy.Luckily there is another way can help us and has no negative side effects:music.
Listen to music can help calm down and release our mind. It got a magical effect which can helps your body relax and ready to sleep.Music has the power to slow heart rate and breathing,lower blood pressure and it can make the muscles relax.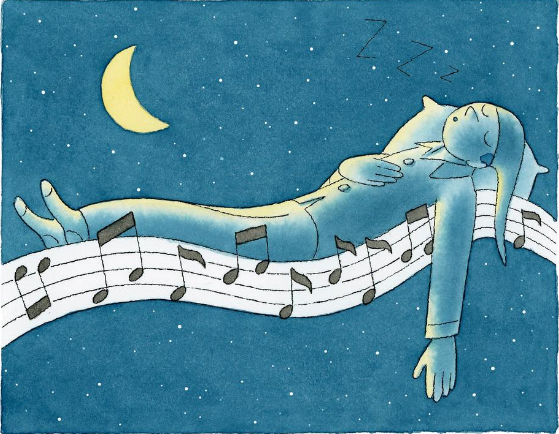 Choose the light music which you prefer as you can such as the sound of ocean and piano, the warm wind blow through the tress and leaves and so on.
Hope these light music can calm you down at night( attach song name as below)
Northern Light
Rising Of The Dream
The Rain
Refrain
Floating In The City