In order to refresh body at night in proper way ,mattress filed developed some designed base on ergonomic. They change the mattress base core which more suitable for the nature vertebral curve. In the Market we can find out mattress base got some three zone,five zone, seven zone and so on. This artical is talk abour seven zone mattress.Let's see how the funtional seven zone mattress give a better experience to us.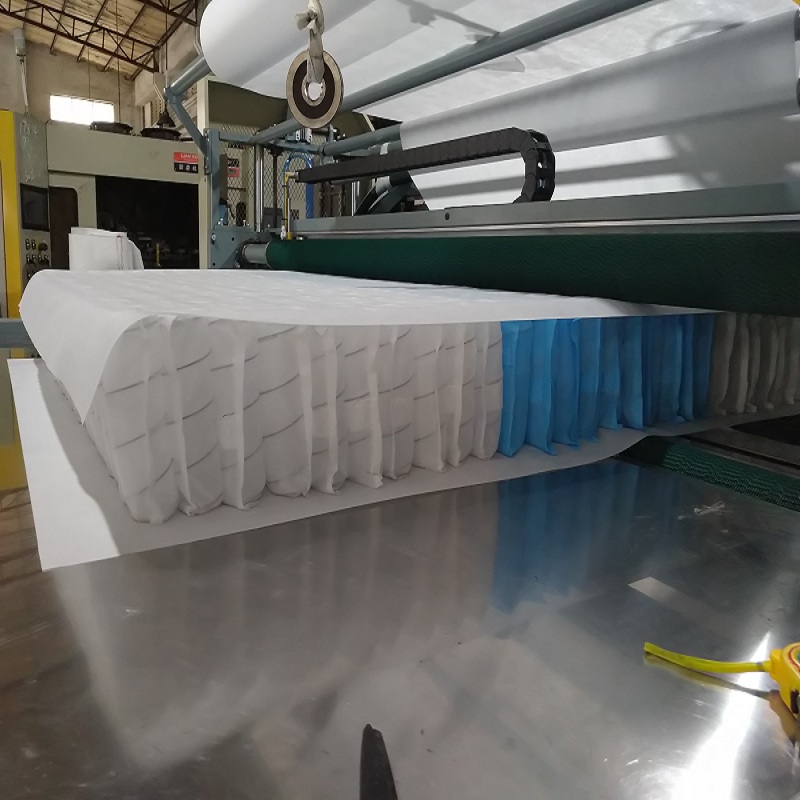 Zone One: Head and Neck Zone
Help to prevent the neck muscle in nervous and pain situation.
Zone Two:Shoulder and Upper Back Zone
It should focus more in this part because this is the widest part of our whole body structure.The hard mattress will cause the oppress pain if shoulder can't find its well position. So this part of should to offer the enough support and soft.
Zone Three:Lumbar Zone
The most important area. This part of mattress with the strongest characteristics to support the nature vertebral curve to avoid backache and muscle tension.
Zone Four:Pelvic Zone
Hard mattress will make the buttocks perch on the surface of the mattress, so that the lower spine into an uncomfortable, bending position. A softer, more resilient pelvic area allows the buttocks to fit into the mattress, thereby relieving stress and correctly adjusting the spine.
Zone Five:Knee Zone
This area has the same stability as the lumbar region.
Zone Six:Lower Leg Zone
Same as the back and shoulder area.Provide comfort and stress relief to the feet and ankles when bending the knees.
Zone Seven:Foot and Ankle Zone
Also provide comfort and stress to the foot and ankle zone.
more detail pls check out as below
http://www.springmattressfactory.com

Editor:Kelly Zhang