Learn etiquette, pay attention to etiquette, improve people's self-cultivation, enhance understanding and communication, build a harmonious relationship internally, establish an image externally, and create a harmonious working and living environment.
On August 18, 2020, Foshan Synwin Nonwovens Co., Ltd. and Guangdong Xiehong Nonwovens Technology Co., Ltd. specially invited Mr. Liang Zhixia, the executive director of Guangdong Enterprise Training and Research Association, to conduct a super practical career for company employees Literacy and etiquette training.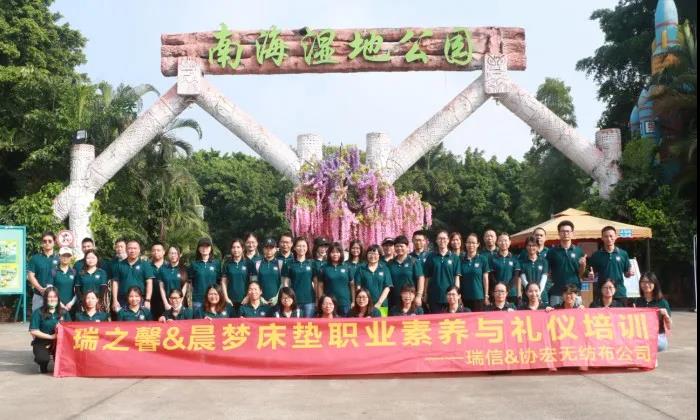 On the same day, the employees put on the uniform new uniforms, like a group of youthful students, came to Nanhai Wetland Park for a one-day etiquette training course. Due to the impact of the epidemic, this course is also the company's first collective activity this year. Therefore, before the official class, we will first give the sales team network development award and team new customers in the fourth quarter of 2019 and the first and second quarters of 2020. The Pioneering Award will be awarded.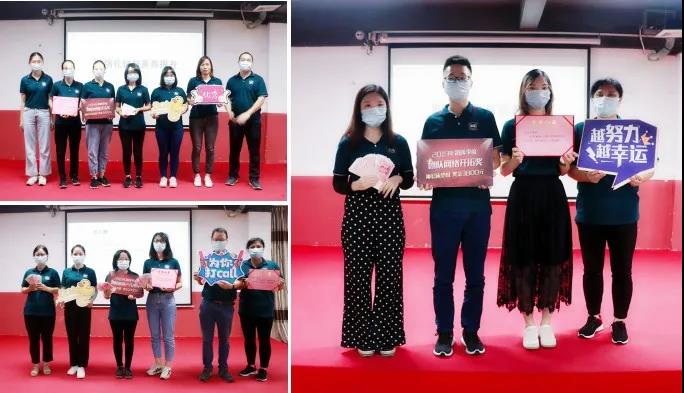 The setting of the Network Development Award and the New Customer Development Award is challenging, but our sales team is very good, especially the non-woven sales group. There are ten prizes awarded this time, with a total of 38,000 yuan. The textile sales team won 6 places in one fell swoop. This strength has to be accepted!
After the awards, I went directly to the lecture session. Teacher Liang explained the image etiquette, workplace communication details etiquette, reception and visit etiquette, meeting and ranking etiquette, telephone etiquette, and the communication art of business emotional intelligence, as well as business table etiquette. . The little friends are in high spirits, actively cooperate with the interactive interpretation set by the teacher, and have a more profound understanding of the essence of the course through practice.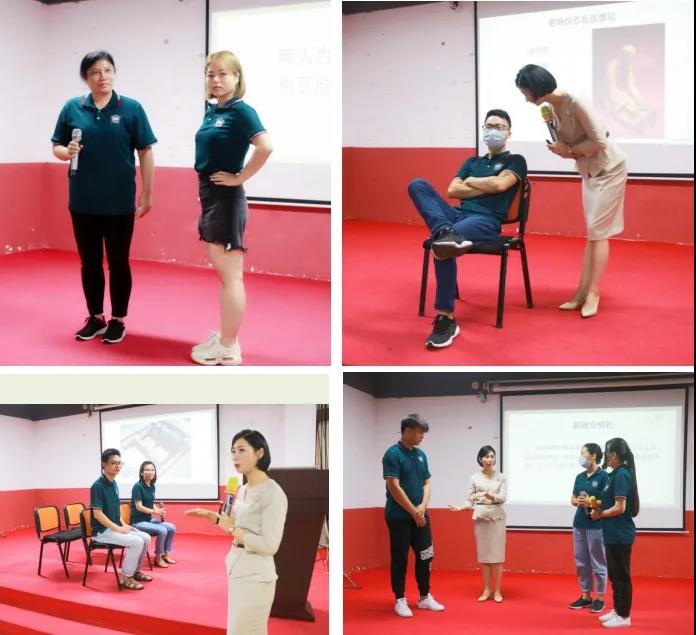 People who respect others will always respect them. Human beings are a kind of social animal, and there must be interpersonal communication. Everyone wants to be respected by others, so we need to respect others first, and etiquette is a form of respect for others.
Credit Suisse, which has just passed its thirteenth birthday, is in the cardamom years. In the future, Credit Suisse people will continue to improve their own qualities and strive to grow more mature and perfect. Walk with outstanding people, go further, climb higher, let us transform together!