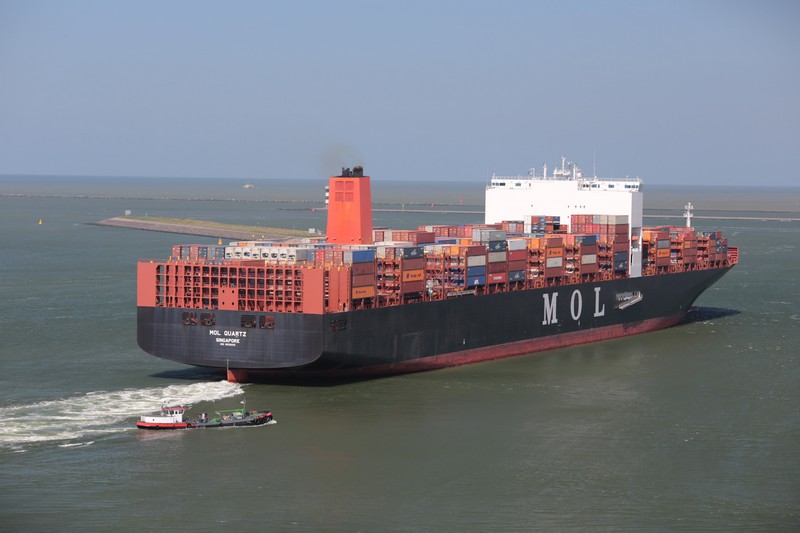 Skyrocketing Sea Freight
Behind the skyrocketing sea freight and the tight shipping capacity, how should the shipper and freight forwarder deal with it?
The skyrocketing freight rates, it is difficult to book space, and it is difficult to find a container. Is it really just because of the epidemic?
The decline in international logistics capacity has led to a sharp increase in container ship freight rates. The freight rates of the West America route have increased nearly three times compared with the beginning of the year, and the freight rates of South America routes have also skyrocketed! In the context of tight transportation capacity, the industry frequently produces container shortages and container dumping phenomena! Both Textainer and Triton, the world's top three container equipment leasing companies, said that the shortage of containers will continue in the coming months.
The epidemic has reduced the productivity of other countries in the world a lot. The production capacity of many countries is basically paralyzed. China has become the center of the world's factory in a short time.
Orders from Bangladesh, Vietnam, India and other Southeast Asian countries have been transferred to China.
We don't know how the other industries are, but in terms of the small home appliance industry made by Xiaowo friends, the current orders are 300% of the same period last year, but the delivery period is 40 days longer than last year.

The longer delivery period is due to the fact that foreign trade companies have placed too many orders, which has caused their domestic supplier orders to increase sharply, making it impossible to deliver goods on time.