As we already have some client from USA, you will find out, their items always has FR standard, but how mattress to make of FR? Here, let me show you the tech.
Actually, the tech is very simple, to pass FR1633 certificate, you need to add 220g FR cotton on the top of the mattress. like the below picture. It can stop burning efficiently.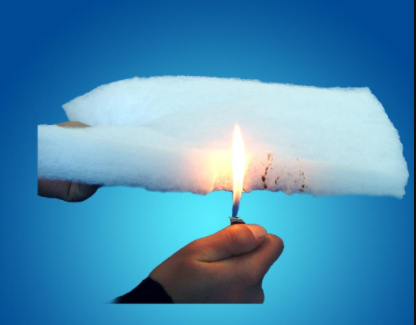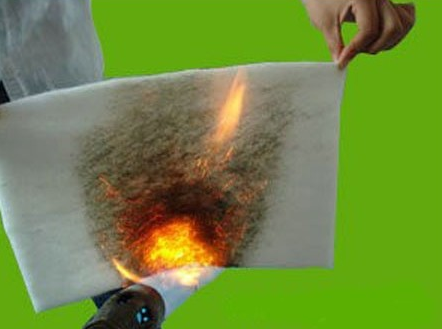 See if now you will have some idea for how mattress can be FR, not only for this, the cover for the mattress, like knitted fabric, when produce them, factory will do treatment on the fabric, dip in liquid which have special treatment.
For those step, fire will not get inside the foam, and non woven-fabric, to reach FR standard.
Know more, you can search our website:www.springmattressfactory.com