Foam Mattress VS Pocket Coil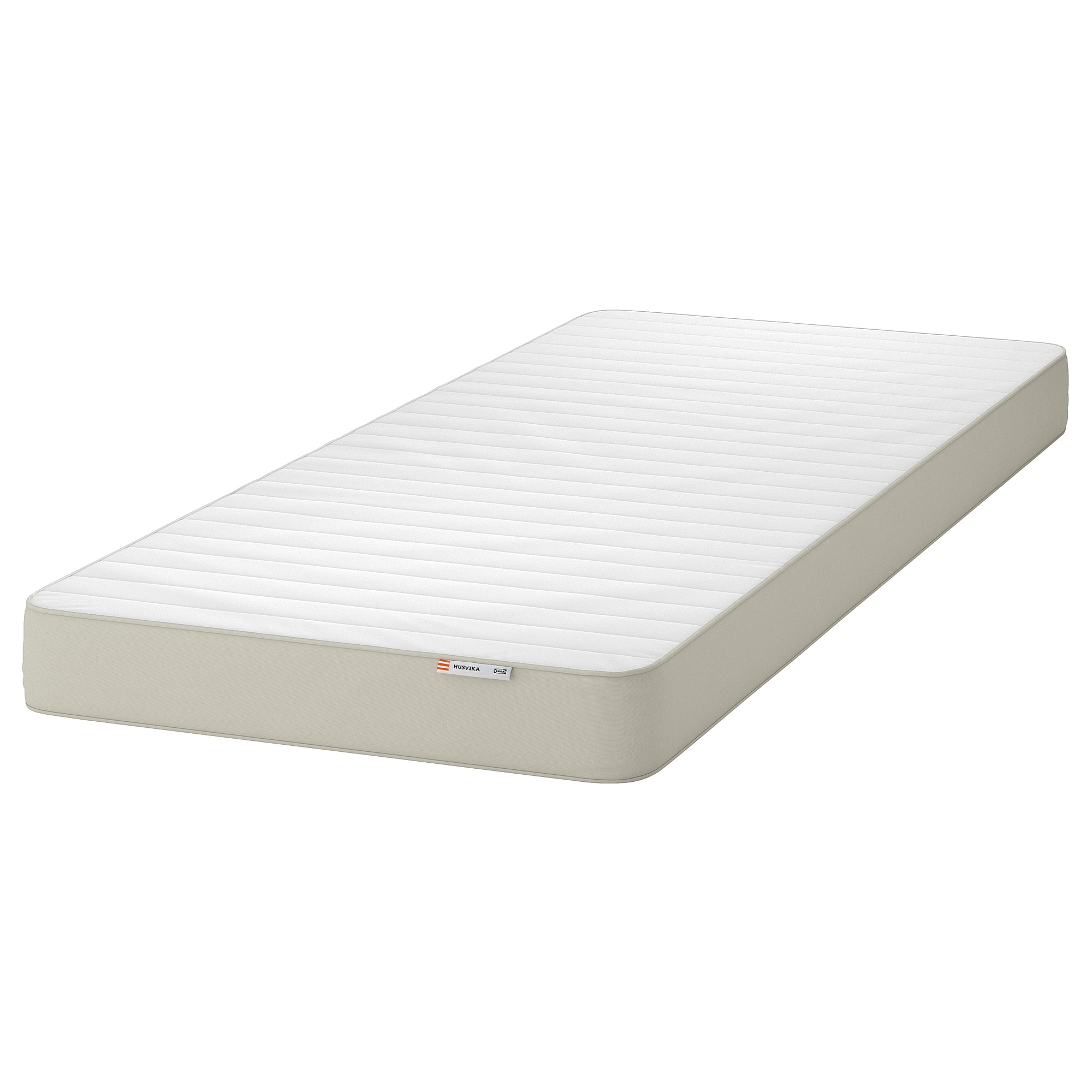 The pocket coil mattress may be the most popular innerspring mattress, but it has a fierce competitor in the foam mattress. Ultimately, the right mattress for you comes down to personal preference.
Why People Choose Memory Foam Memory foam is known for contouring around the body, preventing movement at night, avoiding motion transfer, and absorbing pressure. However, memory foam can sleep hot since it absorbs body heat, and may lead to a sinking feeling that claustrophobic people especially want to avoid.
Why People Choose Pocket Springs Pocket sprung mattresses provide many of the same benefits as memory foam. They contour to the body, but without the stuck feeling some people report with memory foam. They help avoid motion transfer more than innerspring mattresses, and instead of absorbing pressure, it reflects it, which offers solid support. Because of the air flow through pocket spring mattresses, which allows these beds to sleep cooler than memory foam, dust may sneak into the mattress, which can upset allergies.