Why we use wave foam in spring mattress?
Client: South africa
Mattress style: Tight top
Nelson, is one of our client from Canton Fair, he was interested in our roll up mattress, but he after he knew we use wave foam on the top quilting, he was worried about the shape of the mattress will collapse after vacuum compress. After he visiting our work shop, watch the unpacking process. He finally rest assured and know resilience depends on their density. Wave foam give comfort for the mattress and save the cost at the same time.
Spring mattress vacuum compressed status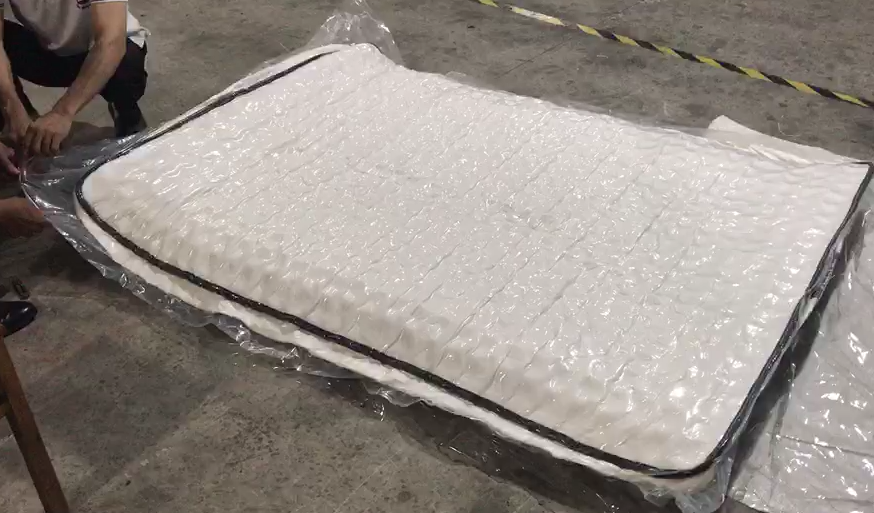 5-10 mins later, Spring mattress recovery to normal status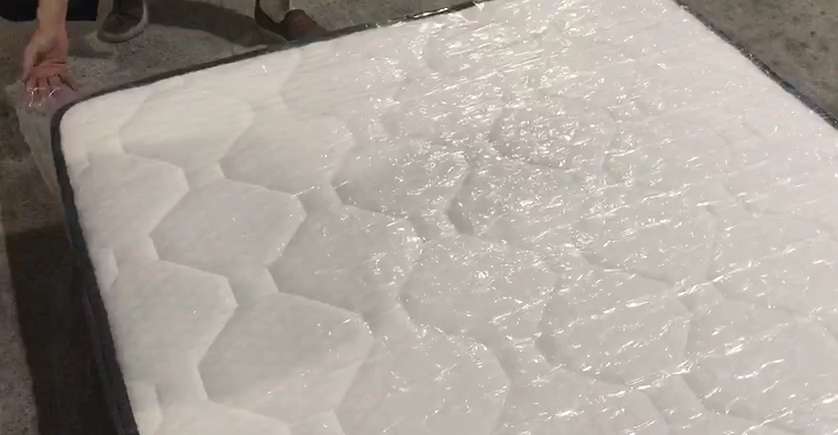 Finally,Nelson confident made the 40HQ to test for the Africa market. Hope Nelson business bigger and bigger. (www.springmattressfactory.com)