Why spring mattress are becoming more and more popular?
According to the survey, many people are suffer from severe back pain, not only for elder people but also for young people. Why not think about to select right mattresses for your good sleep?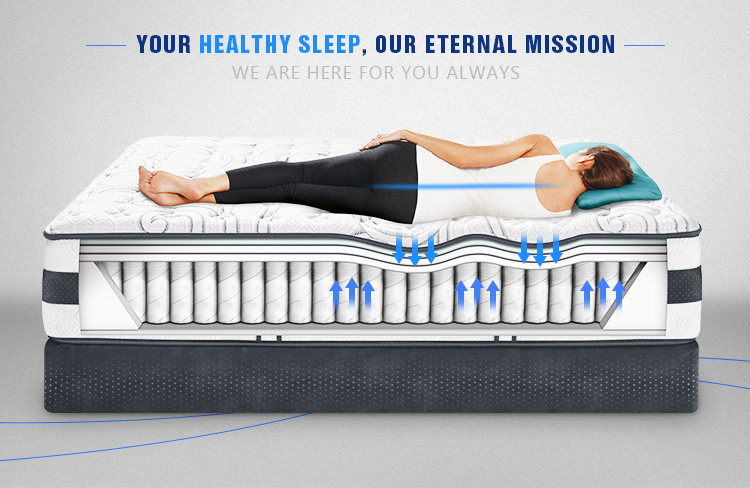 Absolutely, this could be a serious thing! It will be deeply influence and will cause more serious health problem once the back pain begin.
Weak, no spirit, seriously affecting your health, it will take a lot of money and time!
Actually, perhaps only $80-$150 can prevent your back pain by inquiry from our professional director. Some store or supermarket are sell high costs mattresses, but less people are difficult to escape the back pain.
Let's show you the prefect solution. And Synwin mattress is different from other mattress, just because we will provide you professional advise.
Where The Spring Mattress Could Be Applied For?
Answer: Those Spring Mattresses are suitable for Hotel, bedroom, apartment and village home use in particular.
Why Spring + foam?
Advantage 1: The inner spring of the spring mattress can work to support the force, open the zero-tone mode, and turn over the night without disturbing the sleeping partner, ensuring comfortable comfort and sleep, which can effectively promote deep sleep and improve sleep quality.
Advantage 2: The spring mattresses are all made of high-quality spring steel wire around the city in a "barrel shape". They are sealed in the fiber bag after the compression process, which can effectively avoid the noise caused by mold, insects and springs. Advantage 3: According to the ergonomics, the spring mattress can be divided into three zones, seven zones and nine zones to balance the force on the human body. It can flexibly flex and retract according to the human body fit curve, and can protect the ridges and keep the spine naturally flat. Straight posture, let the body muscles fully relax, relieve the body pressure, reduce the number of turns in sleep.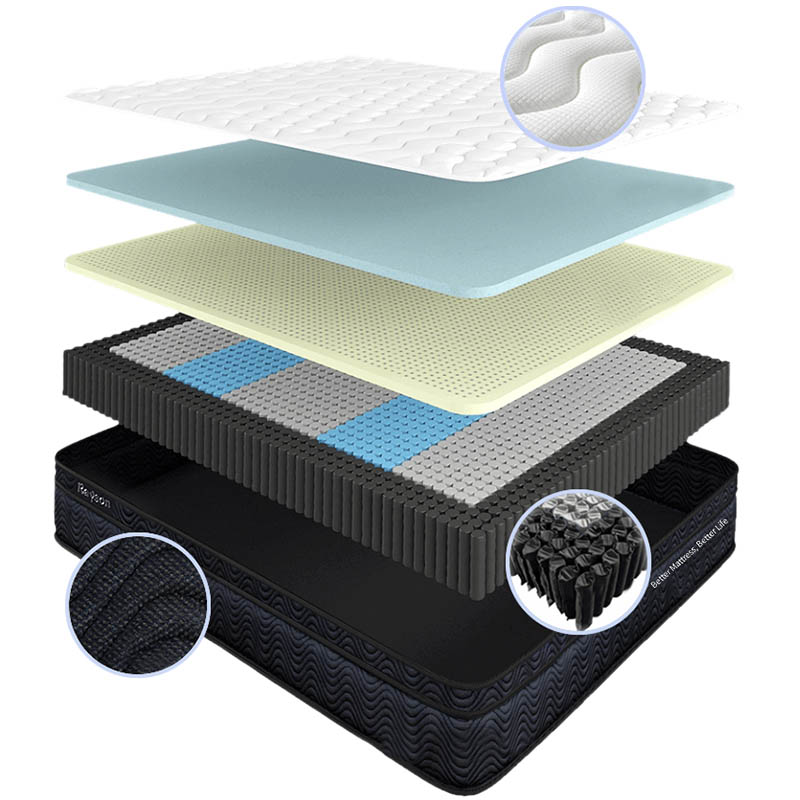 RSP-ET25 Spring mattress show time, Hotel Wholesale spring mattress is made of pocket spring system, with 5cm foam, which provide strong support according the body shape.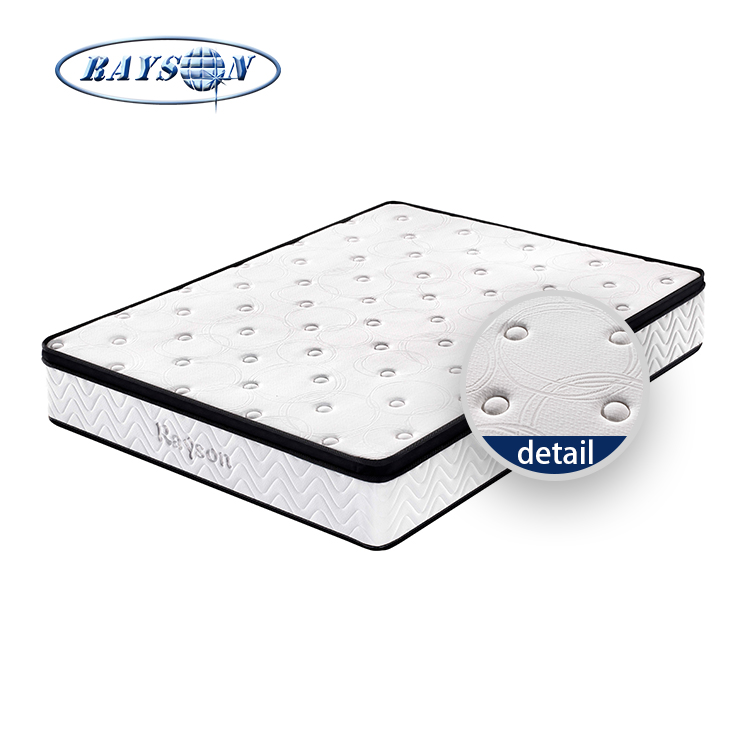 Customize Your Spring Mattress Right Now!