Why is the hotel mattress so comfortable?
In fact, in the case of hotels with a certain high level abroad, the mattress items are generally listed as consumables. Generally, the mattresses will be replaced in two to three years, not only for comfort, but also for health problems, because of non-general use. Use, but for commercial use.
The reason why the hotel mattress is soft is three:
First, the mattress that is usually lying in the hotel is not so soft at first, but soft after a long period of commercial use. It is softer to use.
Second, the mattress in the hotel, in addition to the thin mattress and several layers of thick bed covers, will become a comfortable layer similar to the mattress, deepen the wrap and softness.
Third, the mattress itself, the mattress itself is already very comfortable, plus a thick layer of bed bag is more comfortable.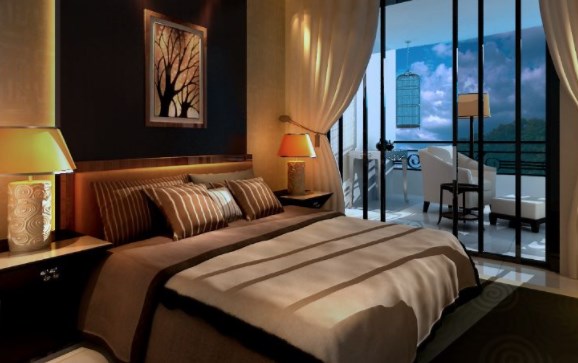 So, what should I do to create a comfort sensor like a hotel mattress?
First, choose the mattress with a comfortable layer, or put a layer of quilt on top
Second, the bedroom has a hotel atmosphere, with a warm color low illumination light source, light pigmented bed package
Third, to maintain a low humidity environment, because the hotel hotel air conditioning is mostly open all the time, so in the hotel's low humidity environment, the body will be more comfortable 'more suitable for rest, plus the relaxation of holiday vacation, it will make people easier to have good The factors of sleep, but also to keep the sleeping environment dry and comfortable.
Know more about mattress's knowledge. click in:www.springmattressfactory.com