The 43rd International Furniture Fair, the spring mattress manufacturing expert debut
From March 18th to 21st, 2019, the 43rd China (Guangzhou) International Furniture Fair came as scheduled. As a frequent visitor to the Fair, Synwin carefully prepared 13 classic comfort mattresses to participate in the exhibition. "Good, sleep well" is the theme, and it is dedicated to inject energy into one third of the people of the new era.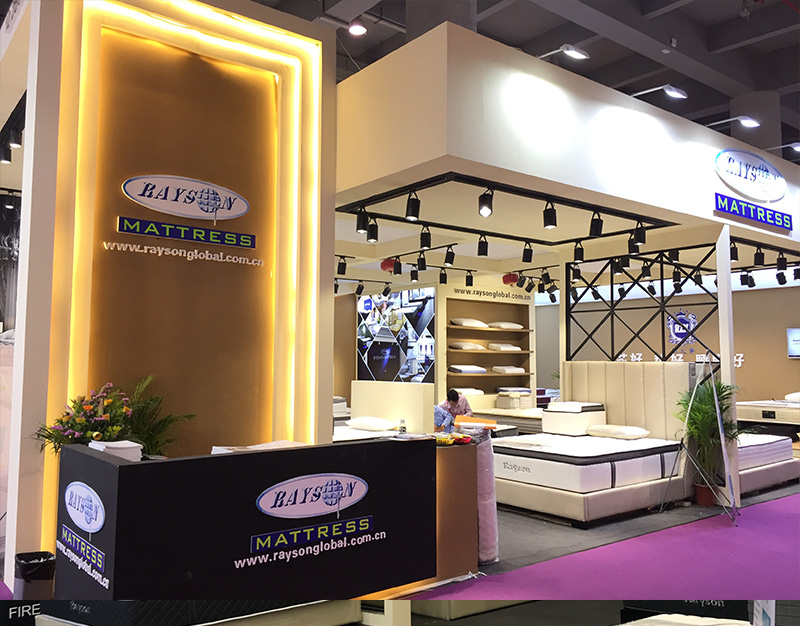 Synwin exhibiting information
Venue: Canton Fair Convention and Exhibition Center
Booth No.: 12.2B03
Since the introduction of Simmons mattresses, spring mattresses have become the standard for urban sleep, and Synwin has more than 20 years of experience in the manufacture of spring bed nets. The technology is quite mature and is the designated supplier of bed nets for many domestic and international famous mattresses.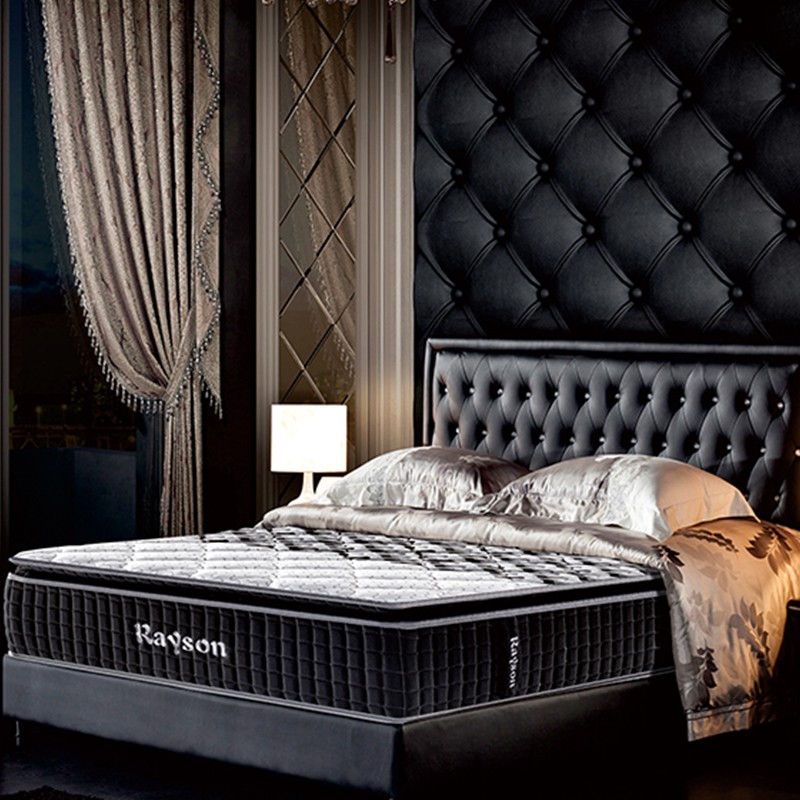 Everyone is a complex individual, with gender distinction, age distinction, height and weight distinction, etc., forming tens of millions of human body types, then the distribution of curvature and weight of the spine is different. Synwin combines the mechanical properties of various materials and material combinations of mattresses, and customizes the head, shoulder, waist, hip and leg sections to match height, size, age, spine curvature, and sleeping habits. Users, the introduction of a variety of mattress combinations, accurately support the various parts of the human body, fully realize the perfect fit of the natural curve of the spine and the mattress.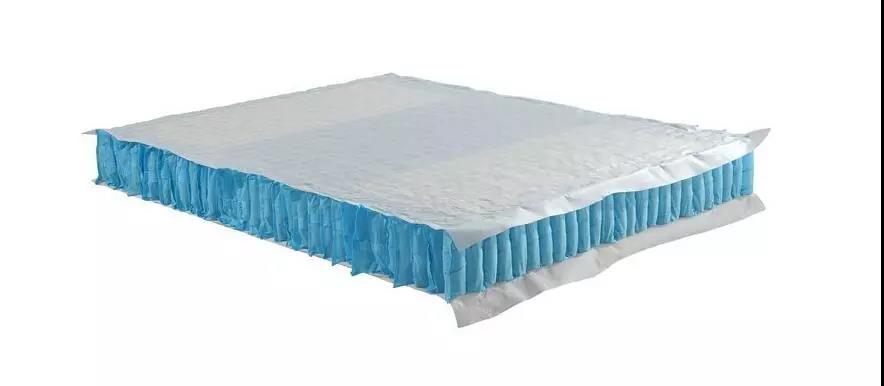 Through continuous innovation and exploration, Synwin has developed into a strong mattress manufacturing factory, which is well-known in the industry. Based on our independent production chain, from springs to finished mattresses, all of which are manufactured by our own factories, we can strictly control the quality of our products, and at the same time reduce the production costs such as transportation and balance, and guarantee the delivery time.
Synwin has a large and professional international mattress sales elite team that can provide you with professional and thoughtful service. In March 2018, Credit Suisse invested more than three million Synwin Sleep Experience Centers, which were completed and put into use. The site has an area of 1,200 square meters and can display 120 mattresses with different styles. Global investment is in full swing, welcome customers from all over the world to visit and negotiate, to share a win-win situation and share the future. see more us: www.springmattressfactory.com