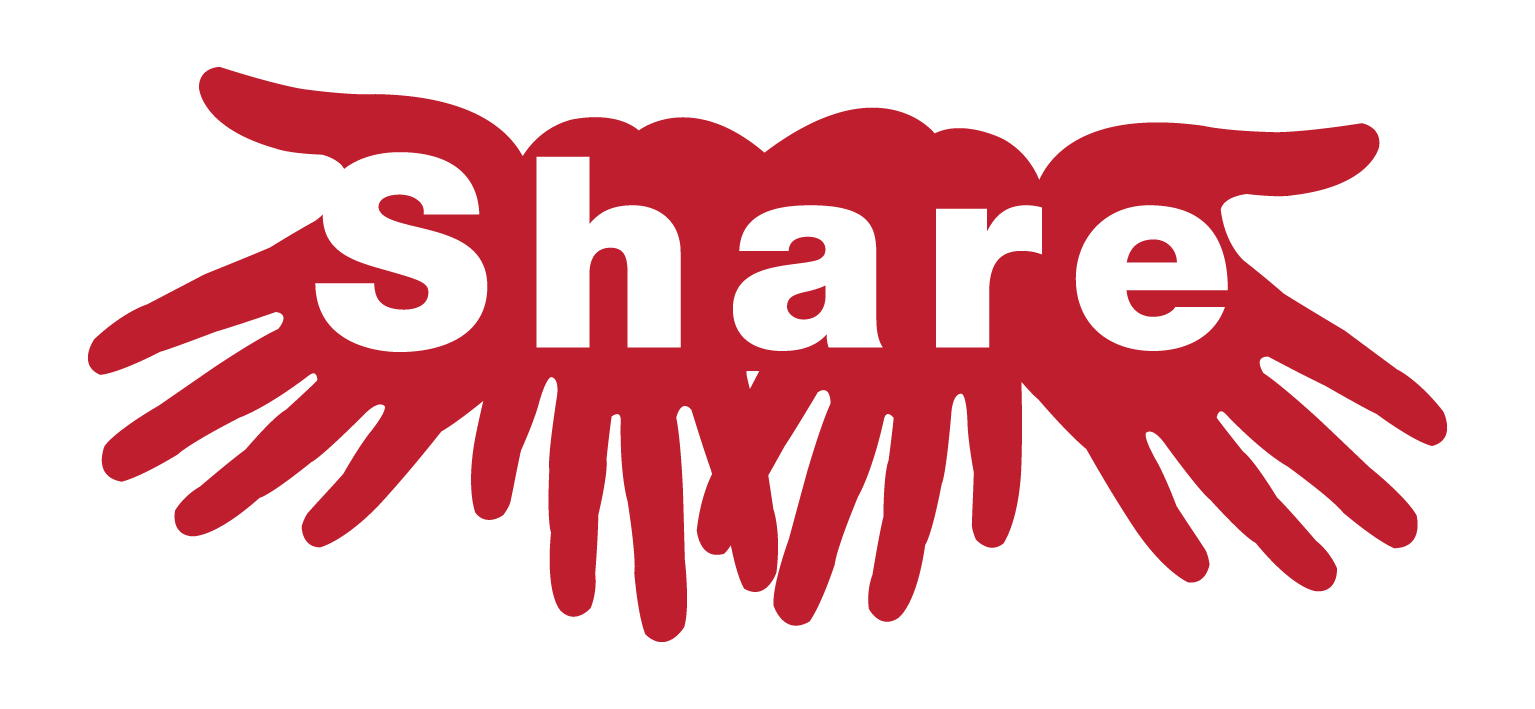 "Shared grief is half the sorrow, but happiness when shared, is doubled"
Our company held a sharing conference yesterday. Most of our colleague shared their work experience which they gone through during their business trip. Took a note and exchange the advice make us summed up and carry on the job better after this part.
The next is the most exciting among this conference - medal award. As our company will competition every season and we will compete with others as team and can get reward after that. This kind of competition not only can cheer us up bu also let us make conclude after every "war".
Finally. Our boss gave work instructions to us and it means a lot.We will carry out the work with full enthusiasm and professional to our client as usual !