With the rise and development of online sales, in order to save transportation costs, everyone is looking for a more suitable mattress packaging method. Because of this, the roll-up mattress appeared.
The greatest thing about these mattresses is that, while they are rolled tightly, the quality of the product is uncompromised. Once rolled out you'll have a fully functioning, supportive and comfortable mattress to rest your head. Because of the way they are packaged, these mattresses are ideal for people moving home or waiting to decorate their bedroom.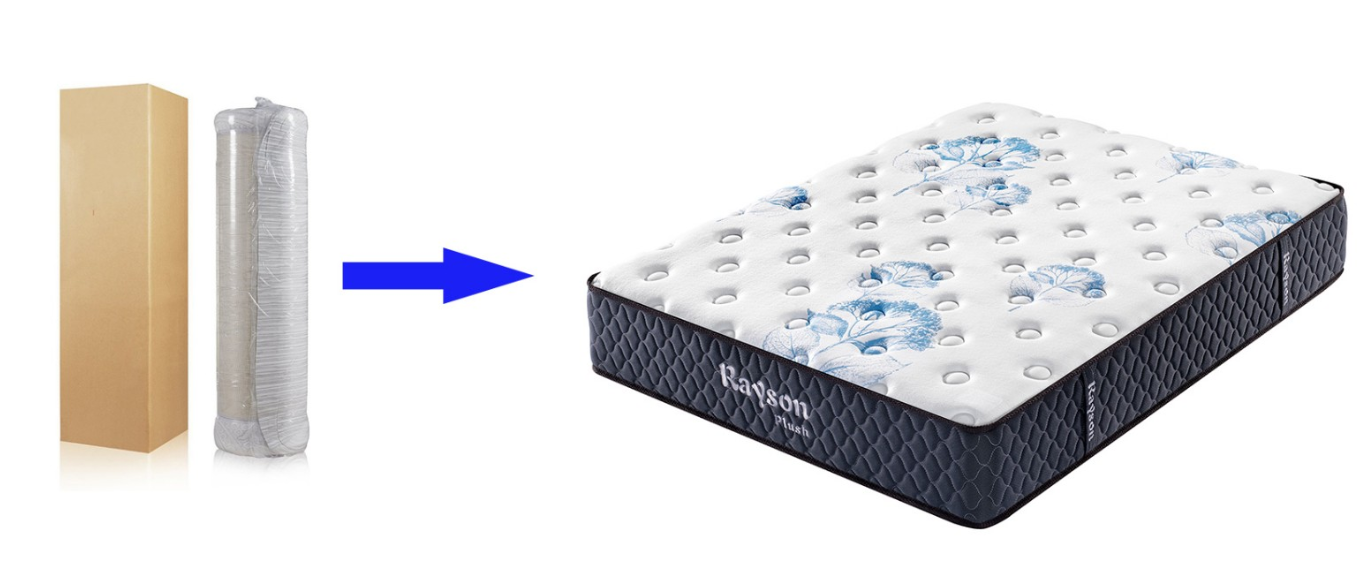 Synwin Global Co., Ltd, with more than 10 years experience in roll-up mattress, we take every mattress production process seriously, we make sure that every mattress is perfect in front of you.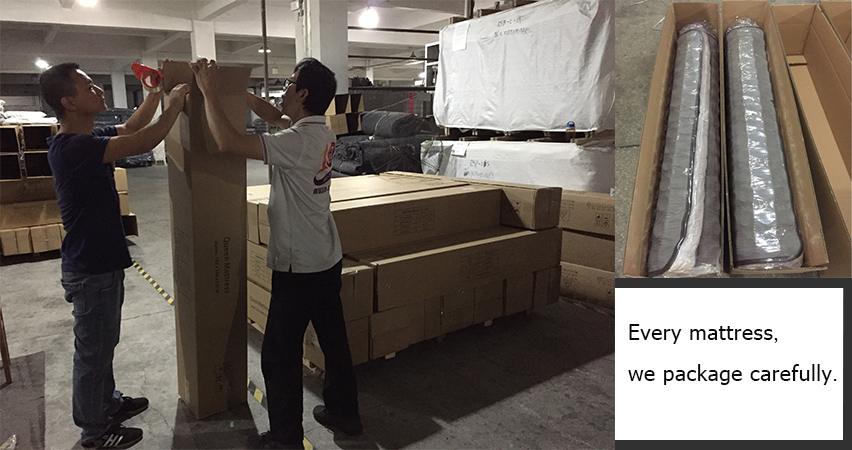 It will remain in perfect condition while in its packaging, so if you need to decorate you don't need to worry about getting paint on it. Just wait until the room is complete before you roll it out.
More from: www.springmattressfactory.com