Synwin mattress Fire training activities
Synwin, A Sino-US joint vendor, since 2007, over 80000 square meter manufacturing area and divide into bonnell spring workshop, pocket spring workshop, mattress workshop and non woven fabric workshop. Big area need more safety awareness.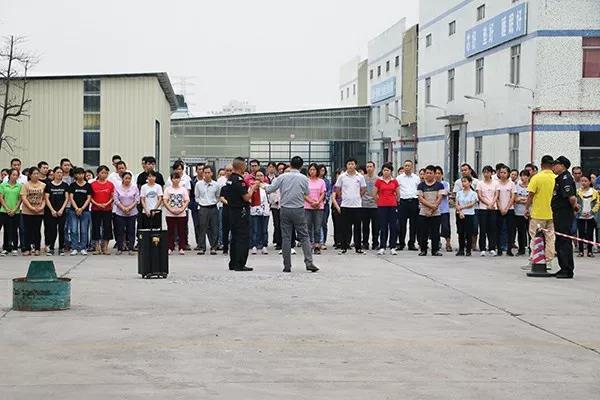 In order to make all employees understand the basic knowledge of fire fighting, improve their awareness of safety and self-protection, master the emergency response to sudden fire, learn simple but very important fire fighting skills, and ensure the safety of employees' lives and company property, Synwin organized its annual staff on Nov 02, 2018. Fire drill.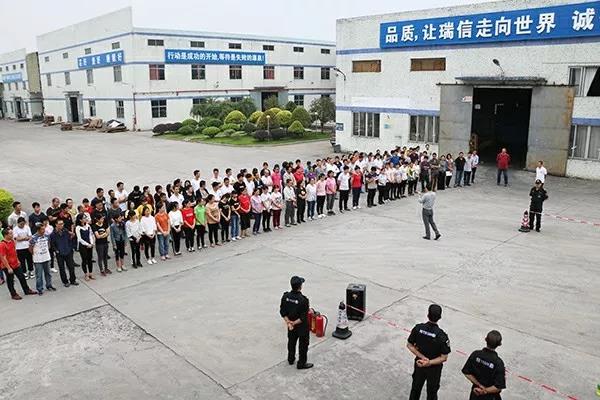 The fire drill was conducted by the Synwin director Mr. Fu. Synwin invited Foshan Nanhai fire brigade to train us on fire knowledge. The head of the security brigade and all the security personnel assisted in the teaching demonstration.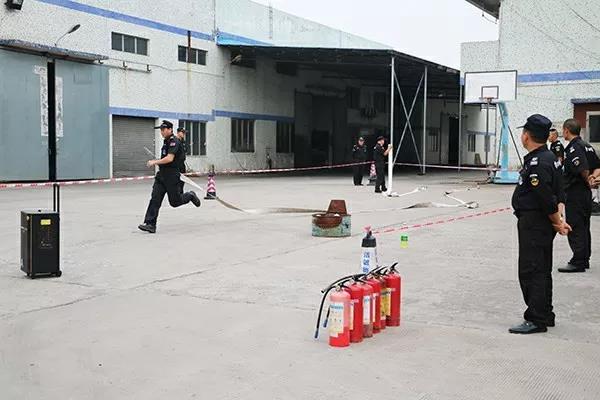 At four p.m., members gathered at the forefront of the spring workshop of Synwin Industrial Park. Mr. Fu first introduced to you the steps to deal with the fire, colleagues listened very carefully, after all, this is life-saving knowledge.
In Case of fire alarm:
1. quickly evacuate outside the fire area.
2. call the fire alarm number 119, tell the detailed address and company product type;
3. quickly take fire fighting measures.
This fire drill is mainly to teach you how to operate fire extinguishers and water guns. He Gong's detailed explanations were accompanied by a professional presentation by the security captain, and his colleagues practised in person. The tense fire class became very interesting.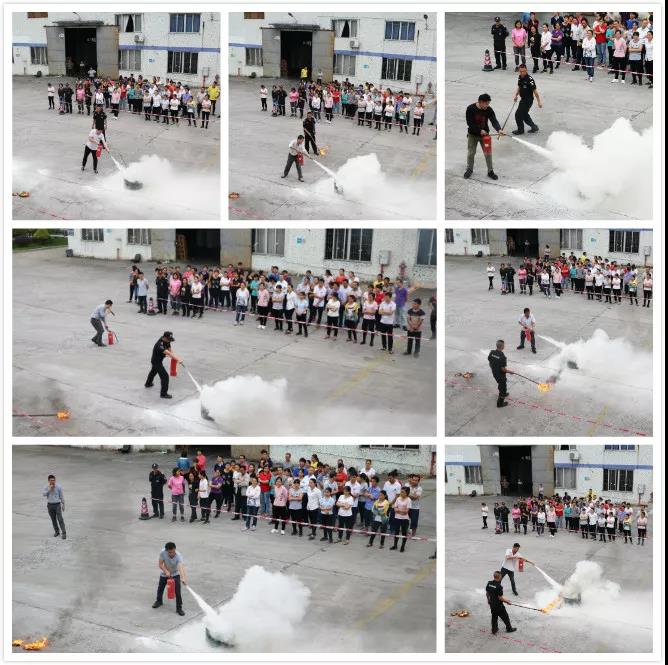 Through this fire drill, the safety awareness and fire extinguishing ability of the participants in the fire drill have been strengthened. All the staff have a further understanding of fire safety common sense, and their ability to respond to fire has been improved. I hope every department and staff can come to work safely every day, go home safely, and deal with the fire in an orderly way!
Remark:
Bonnell workshop: Bonnell spring production, production capacity of 60000pcs finished spring units per month. Twice heating, bonnell spring mattress lifespan guarantee 15 years.
Pocket spring workshop: 42 pocket spring machines. Ensure the capacity of pocket spring mattresses.
Mattress workshop: spring mattress, roll up mattress, hotel mattress and foam mattress production.
Non woven fabric workshop: Non woven fabric, PP non woven fabric. all new material with Eco-friendly.
Editor:Bill Chan