Good news! ! Our company's micro-signal "Synwin" won the Outstanding Guangdong Mattress brand Award.
Honor certificate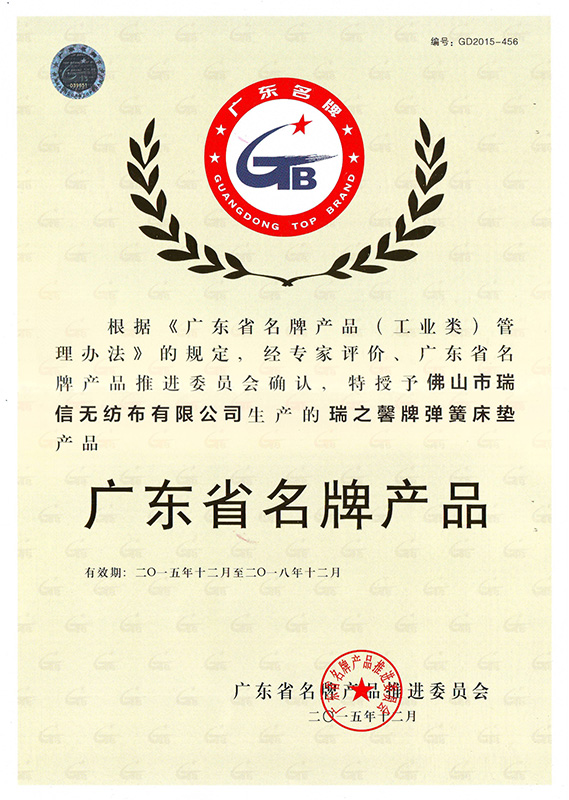 In response to the call of General Secretary Xi Jinping at the working symposium, Synwin was evaluated as Guangdong Brand Mattress factory in China.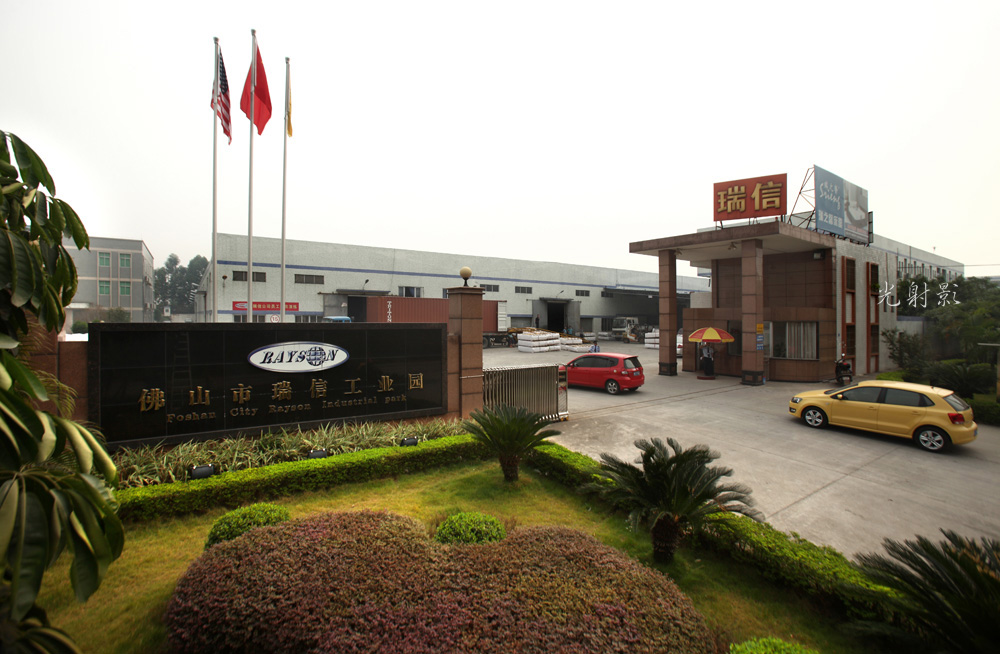 The Guangdong Youth Industrial Workers Writers Association is the first national association of young industrial workers writers under the supervision of the Guangdong Provincial Committee of the Communist Youth League. It aims to lead the healthy and uplifting spiritual and cultural life of young industrial workers. To create the best and most cutting-edge writing position for young workers, and once held the "Lu Award" for the national youth industrial workers literature.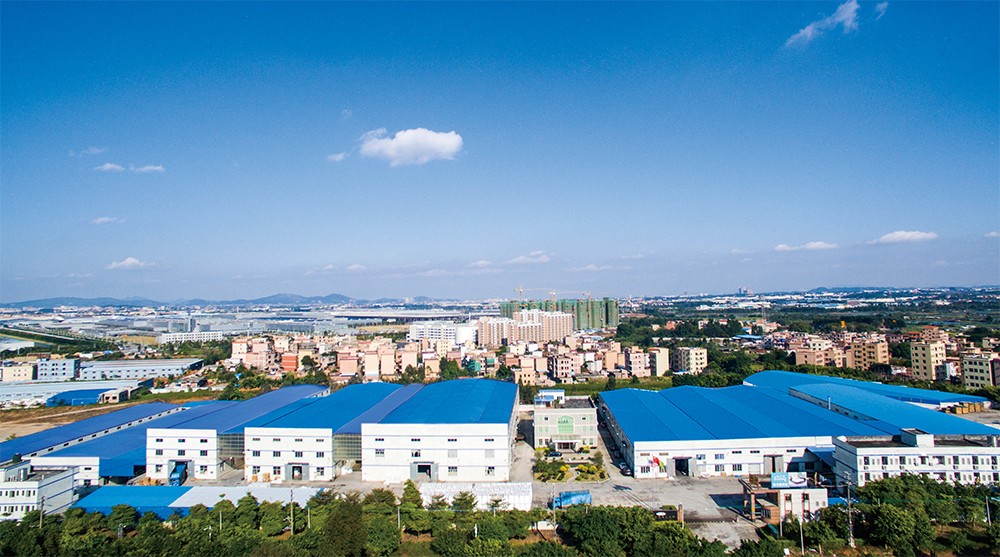 As a traditional manufacturing company, Synwin does not stand still, but keeps pace with China's development, insists on actively learning new things, and uses modern tools to drive enterprise development with intelligent innovation. The enterprise industry magazine is a window for the outside world to understand the growth of the company. For the two major series of non-woven fabrics and mattresses, Synwin has established four independent Chinese and English official websites and two WeChat public platforms to timely release the company's new products, corporate news and employee cultural activities. We are happy to share our growth footprint with friends from all over the world in an open attitude.
This time, Synwin won the "Excellent China Mattress Brand". Synwin would like to thank all people from all walks of life for their concern and support for Synwin. The Synwin people will not forget their original intentions and will continue to surpass them to provide better products and more intimate services! We still keep produce good quality mattress and good service for our customers.
More from our web: www.springmattressfactory.com
Editor: Bill Chan