Synwin CEO Deng exchanged views about mattress with
outstanding enterprise in Bulgaria
CEO Deng explored the bussiness issue with the Bulgaria's establishment during the European tour this time. After the further discussion they came to an agreement and gained more solid business relationship between each other.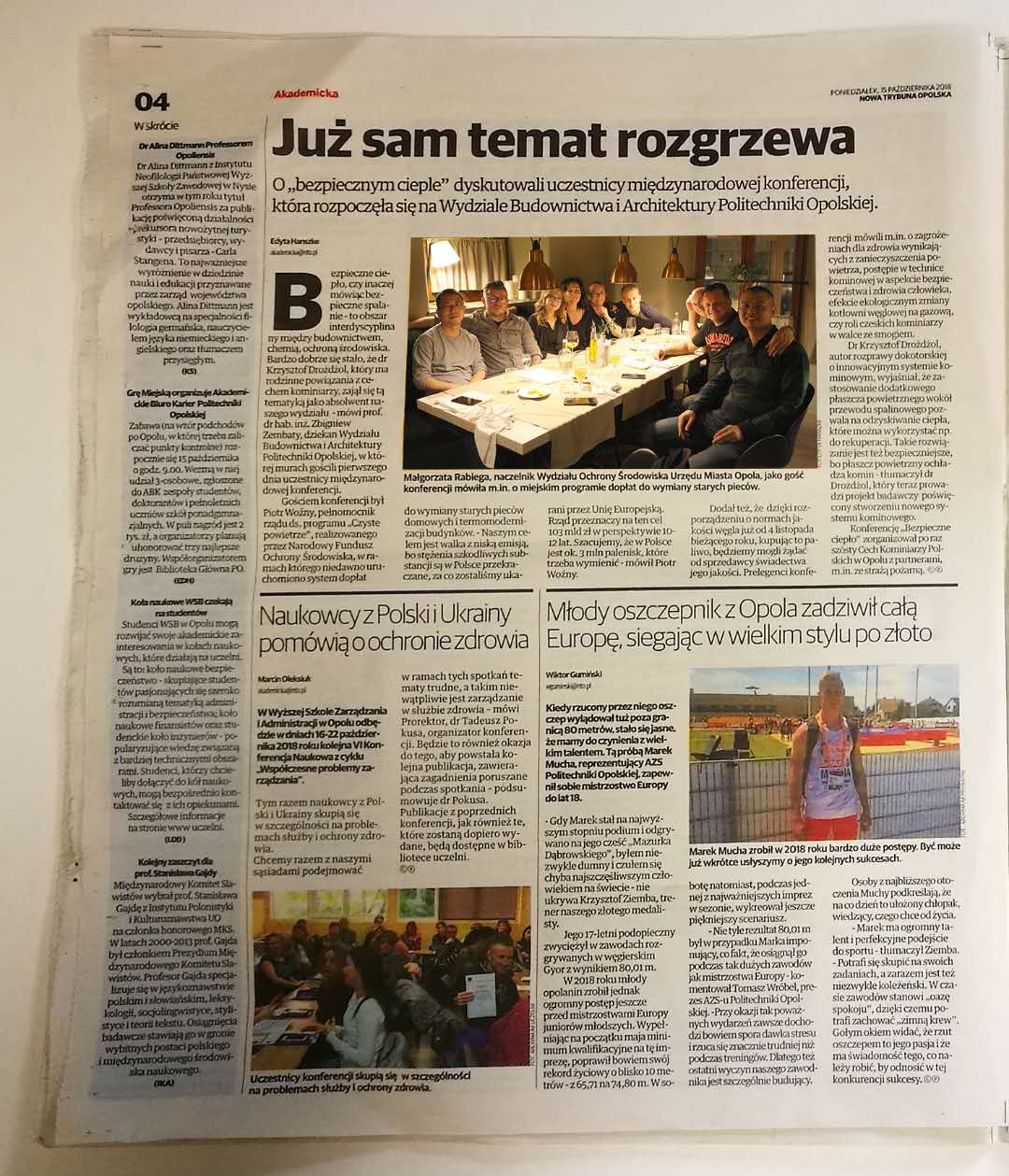 Remark:The local newspaper office report their meeting on the news paper.
"In order to let business stronger than before while meet the global challenge easily, sometimes we need to discuss something face to face because the stream of thought will lead us go further to deal with some problem and colliding with the spark of thought."
Including the decision came from both side. They decided to held the meeting on Oct.17th,2018 in Bulgaria.
They carried out the conversation about few questions, part of questions as below:
1. How to develop the business more efficiently?
2. How to bring out the new product in special way?
3. Combine best quality with economic price to client.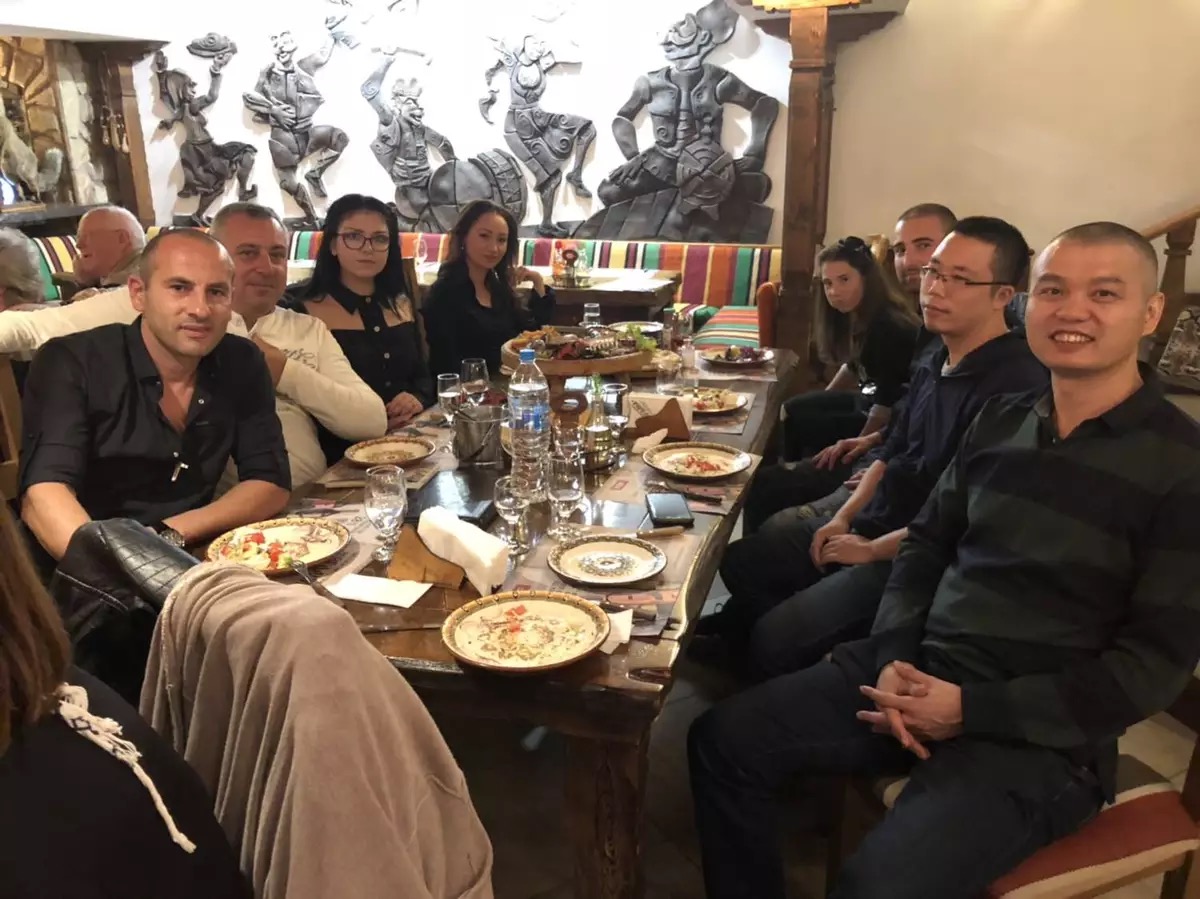 After the serious talking they hold a party and prepared a meaningful cake to give tremendous kindness for our company. This action gave us a surprise and do moved us. We celebrated together that night and really had a great time.
"Not only the business partner that can trust each other but also the good friend that can talk so much. We solve the problem and go ahead togther."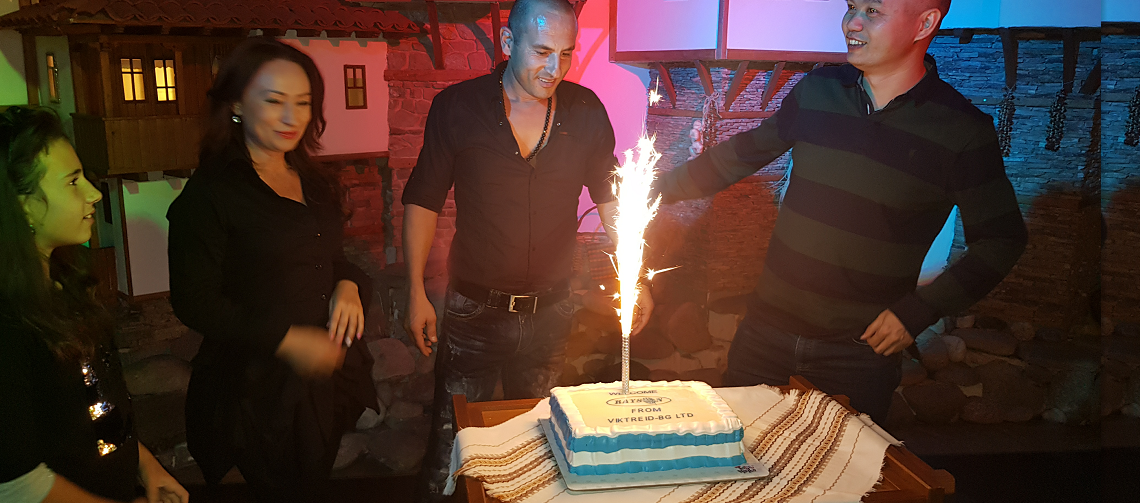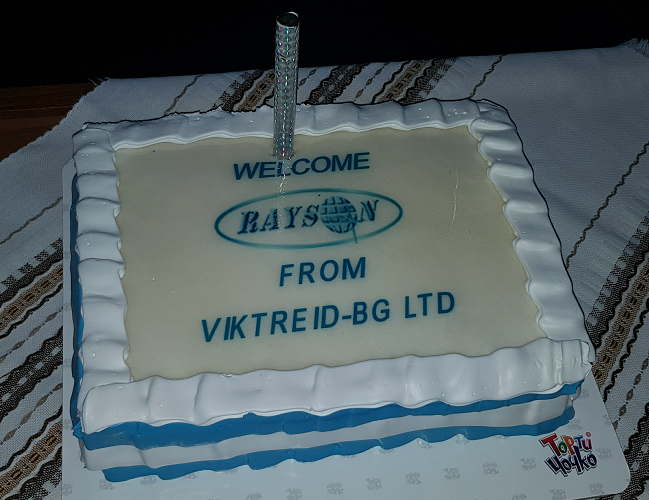 Our CEO Deng come back to china now but we all realize that the business ship for our both company will get better and better in the future.
Thanks for the hospitality from Viktreid-BG LTD.
Editor:Kelly Zhang