Pocket Spring Mattress Case Studies
Project Specifications
Product Specified: 153cm*203cm*25cm
Product Name: Pocket spring mattress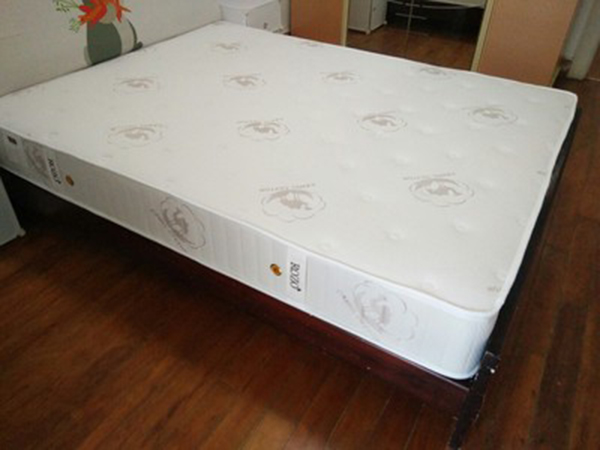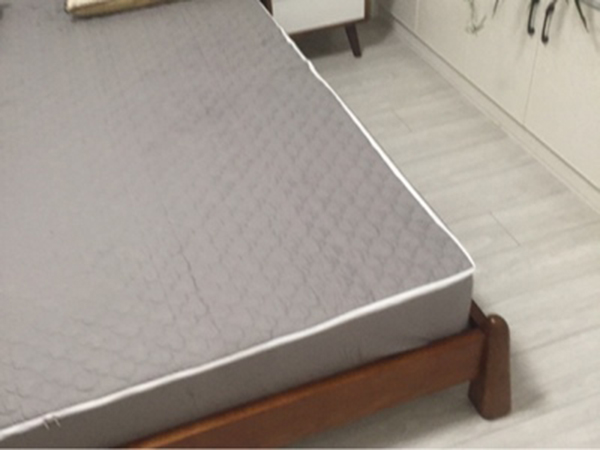 Apartment, New South Wales, Sydney, Australia
The Problem
Jack affected by the noise of sleeping every night. Jack's wife went to the bathroom every night, and Jack couldn't sleep when he heard the sound.
The Solution
In order to solve this problem. Jack found Synwin through our official website(www.springmattressfactory.com) After chatting with professional customer service, we recommended customers to use the pocket spring mattress to solve the noise, which finally solved the problem of Jack.
1. The inner spring of the independent spring mattress can be independently operated to support the force, and the zero-tone mode is turned on. The nighttime turning over will not interfere with the sleeping partner, ensuring comfortable comfort and sleep, which can effectively promote deep sleep and improve sleep quality.
2. Independent spring mattresses are made of high-quality spring steel wire around the city "independent barrel shape", sealed in the fiber bag after compression process, can effectively avoid the noise caused by mold, insects and springs.
3. Independent spring mattress can be divided into three zones, seven zones and nine zones according to ergonomics. The human body can be balanced and supported by the human body. It can flexibly flex and retract according to the human body fit curve, and can protect the ridge and keep the spine naturally. Straight posture, let the body muscles fully relax, relieve the body's pressure, reduce the number of turns in sleep, and create a good sleeping environment.
Jack now is appreciated for our professional advise. And found that the furniture market is big. Finally. Jack went to our factory and details negotiated. Now.Jack, becoming our biggest wholesale customer. Due to the privacy, here could not show our customer information.