Part One: Colour Match
There is said that the simple are the better. So when it comes to colour match most of our mattress are adopted black and white as our base colour. As we all know that classical colour will not be overtime after years.
Not only match aethestic standard of most people in the world but also let it being in an impregnable position in the market.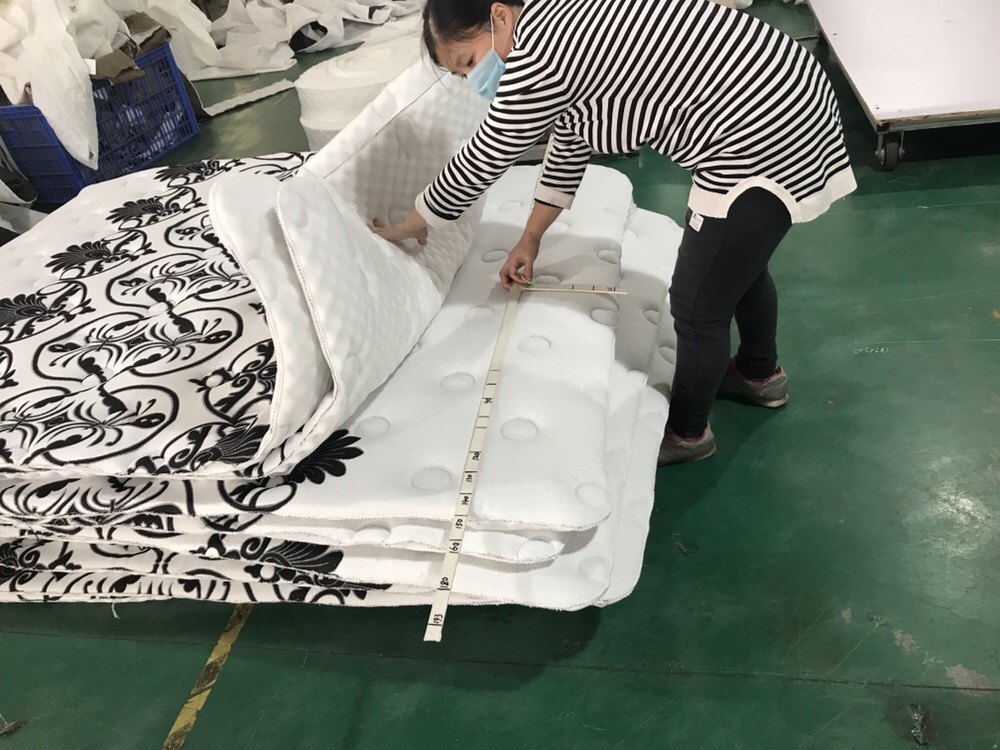 Part Two: The spring Thing
The most importance of mattress is the spring base. The bonnell spring base which will heat twice and pocket spring will heat once before it come out as whole spring base. This process can make sure the elastic of mattress units , durability of mattress base and stability of whole mattress when it finished. We also add the frame around the mattress in order to don't let mattress fall when the people sit down on the edge and give a strong support to people strength.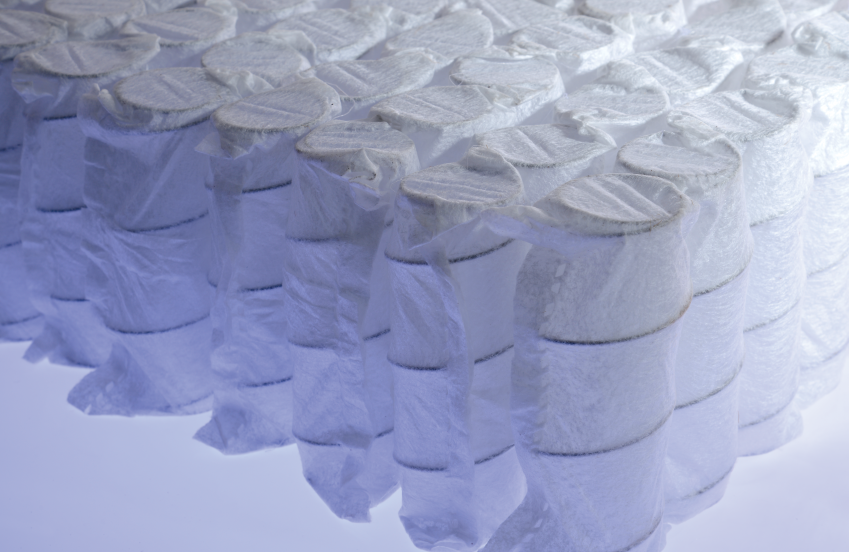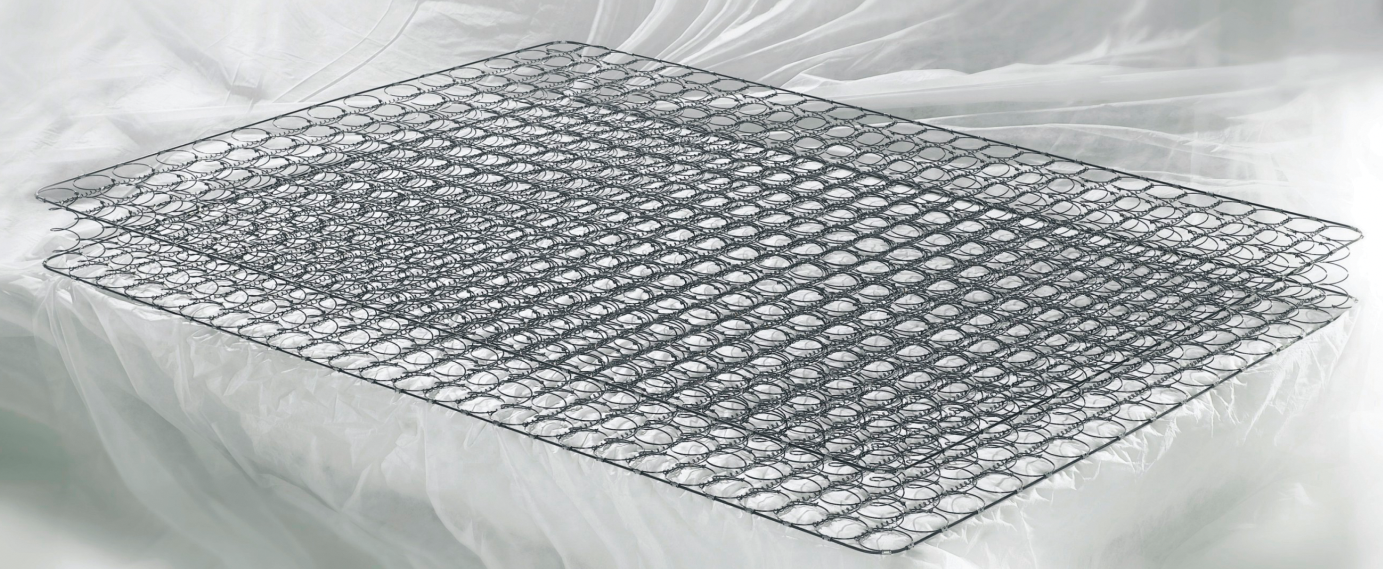 More from Synwin: www.springmattressfactory.com