As we all know that we're going to spend around a third of your time on that mattress so please consider seriously how important will the mattress matter in your own life.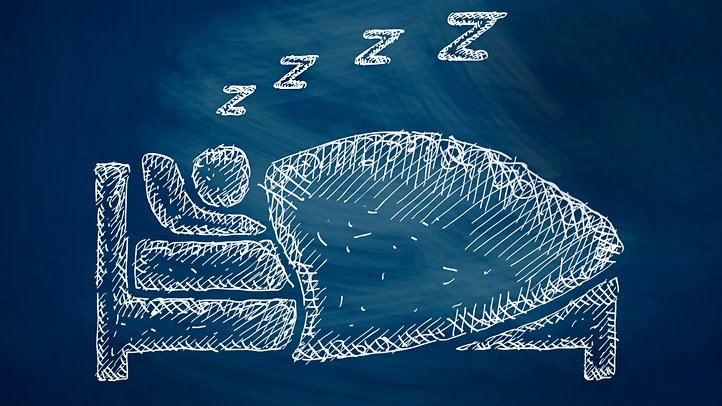 Firstly There are some symbol to ask yourself as below to measure the "healthy sleeping time "
1. Get enough sleeping time with great quality
2. Easy to fall asleep
3. sleep from night to morning without any interrupt
4. Feel totally relax after deep sleep
A good mattress will combine a vary of material to build its sleeping comfortableness for example Gel Memory Foam and Latex Foam and High Density Foam and so on in the market of mattress filed right now.So how this material play its role in the mattress.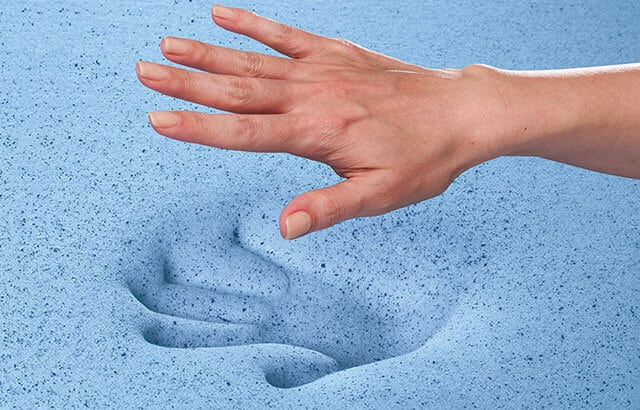 Gel Memory:A Gel Memory Foam is made from viscoelastic which infused with gel. It can offer the cooler sleep compare with the Memory Foam.It will support your body strength and give soft feeling when you lay down on the mattress which with excellent resilience after you get up.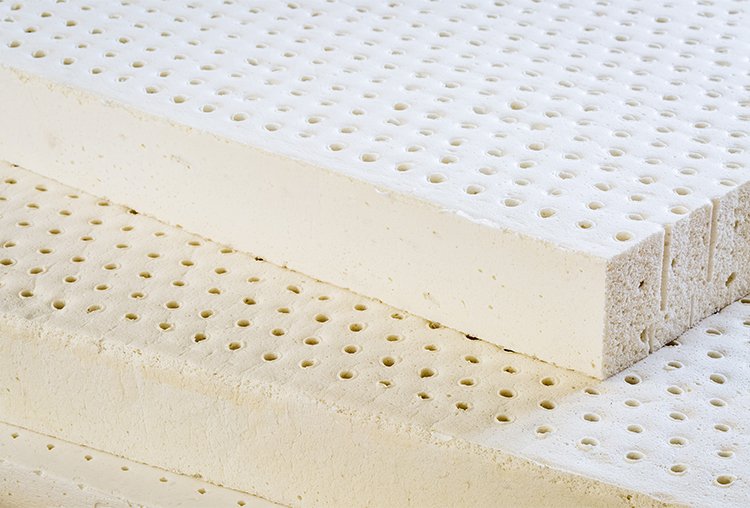 Latex: Latex are also can give soft feeling to us with more elastic compare with memory foam. Nature latex are the great choice for most people now because one of it were make by natural( the occupation of oak)
Foam: The foam known as High Density and Medium Density and Low Density which is a porous elastic material material.This density and high of foam will cause the degree of soft and hard.Usually the high density foam will harder but there may exist the foam will be proceed as a soft one.
Some goods mattress maybe expensive but health body is priceless.

If you want to get more further information please check out our Website:http://www.springmattressfactory.com
Editor:Kelly Zhang