How to accurately testing for the mattress hardness
After 10 years of development, Synwin has successfully developed a new world in the field of mattresses. Mastering the core technology of mattresses, in recent years, more and more people have received interference from spinal diseases. As we all know, people need to sleep for most of their lives, and a good mattress is essential. If the mattress you choose is very soft, it can cause problems in your spine. It will hurt every morning. Seriously affect your work and life. A hard mattress can also be uncomfortable.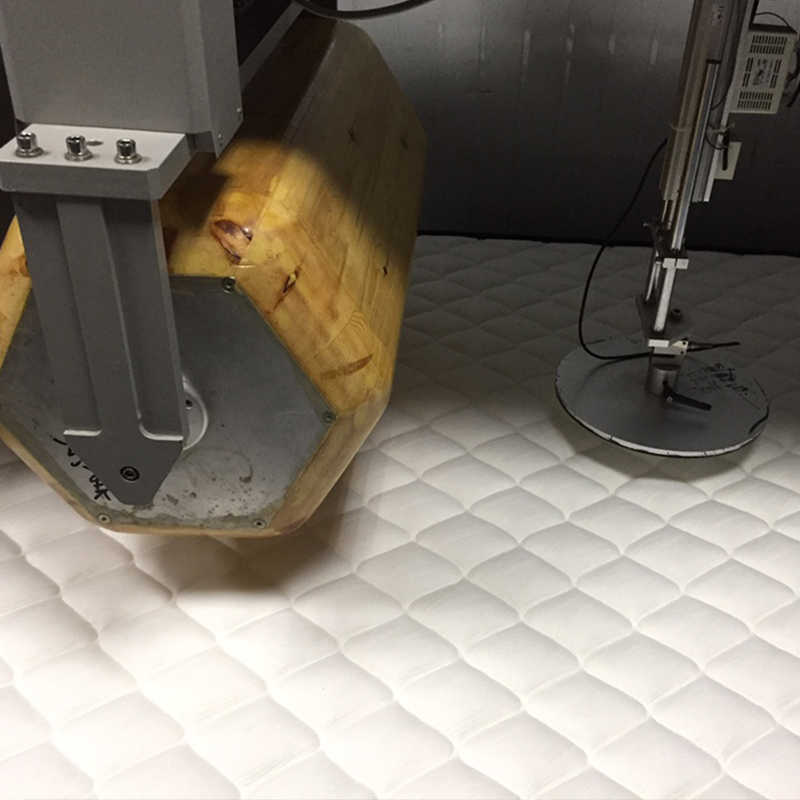 Synwin unlocked the new height of the mattress and used the most advanced test mattress hardness equipment for precision testing. The following is the actual test mattress:
Rebound hardness test: During this way, we can test for the mattress hardness, and Carrying capacity.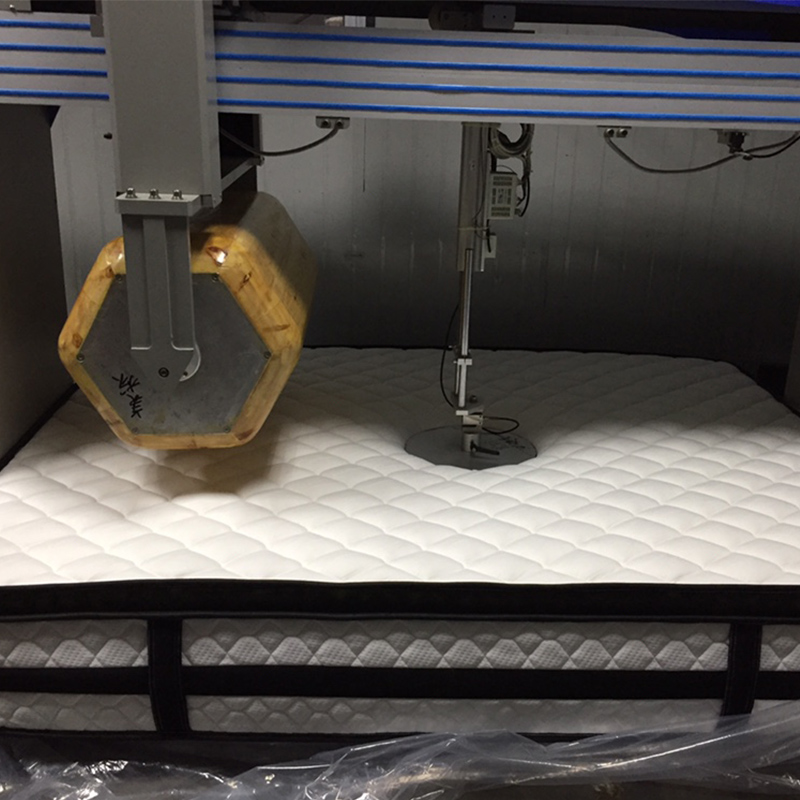 Test 100 times of data display: This mattress tested over 100 times, and keep in good condition. Our spring are made by ourselves.
Thus, the quality can be guaranteed for 10 years.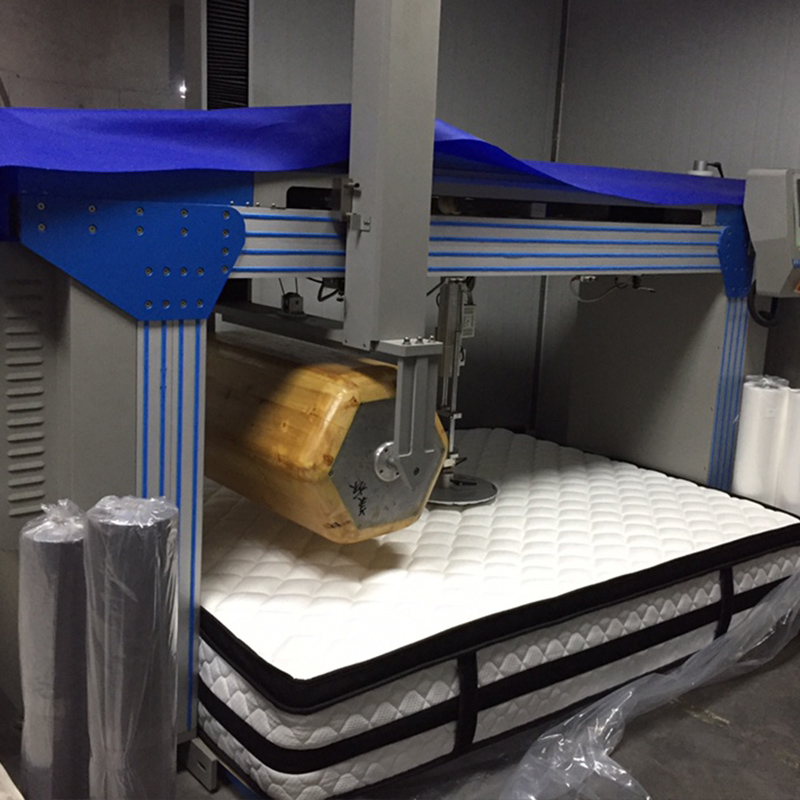 The overall appearance of the mattress: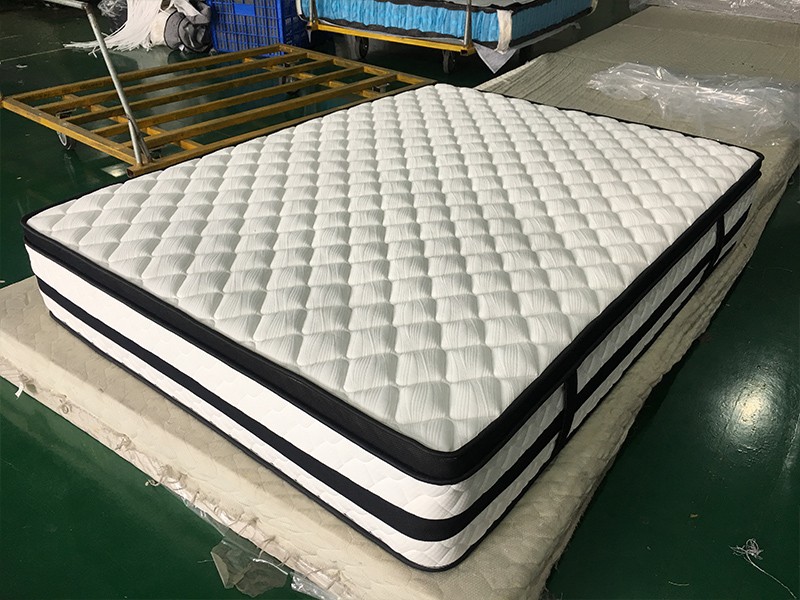 This is our latest development of the Australian spring mattress, 34cm height, roll up mattress, after tests, We found that the hardness reached 5.6, this hardness is moderately hard for the mattress.Perfect matches of Australian market.

Synwin continues to be your trusted and professional partner to join us. Please feel free to visit our factory. (www.springmattressfactory.com)
Editor: Bill Chan