Chain Store Case Studies
Project Specifications
Product Specified: 140cm*190cm*20cm
Product Name: Rolled Spring Mattress
Large building, Ho Chi Minh City, Vietnam.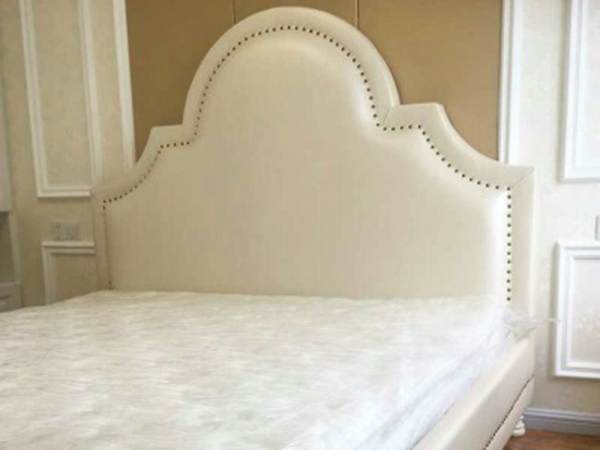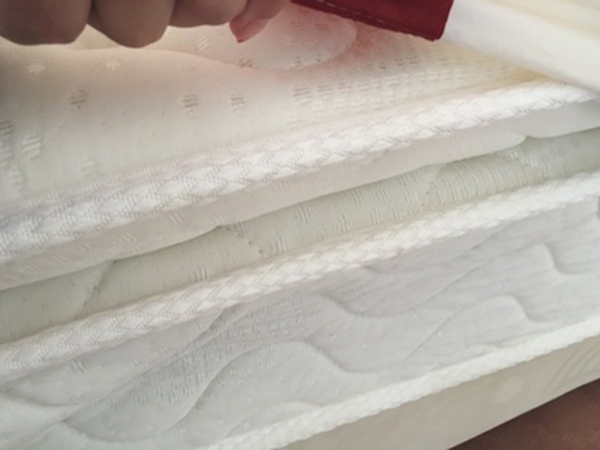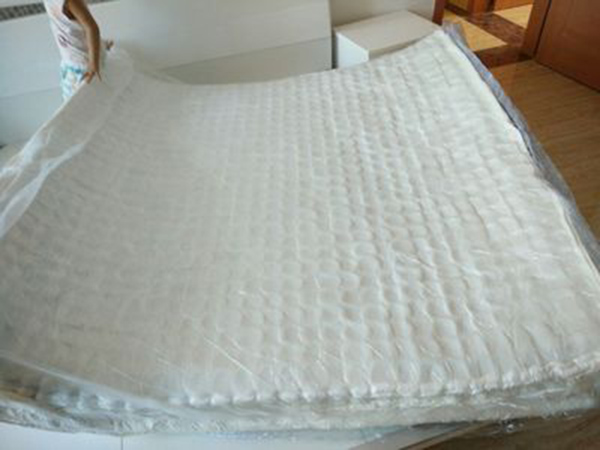 The Problem
Pham Sinh is a manager of a chain store in Ho Chi Minh City, Vietnam. The store was officially opened in December 2016 and was welcomed by the local people in the next few months, but he has recently encountered some problems. Less customers visited his store, which affected the business of his business. Finally. He found that the hotel mattress they use are memory foam mattress,which is not good feeling for those couple.
The Solution
In May this year, we received a consultation from Pham Sinh. After analysis, we gave a plan to use hotel mattress, which hardness is medium soft, and gave more advice on what kinds of mattress they select. After he change all of the old memory foam mattresses, customers gradually come back and become more than before. Received a good evaluation of the customer.