Hotel Spring Mattress Case Studies
Project Specifications
Product Specified: 183*203*30cm
Product Name: Hotel Spring Mattress
Hotel, Al Jubail Hotel, Saudi Arabia.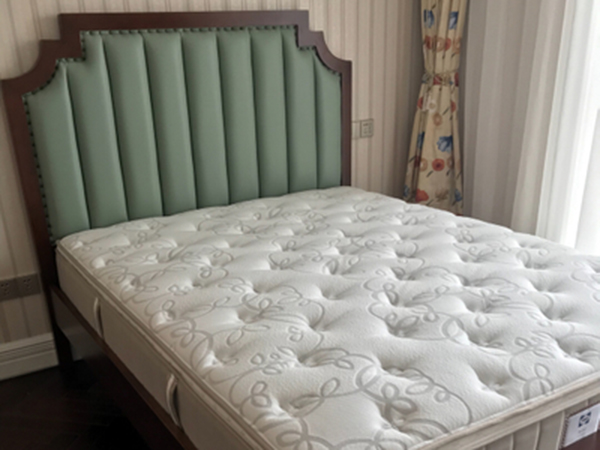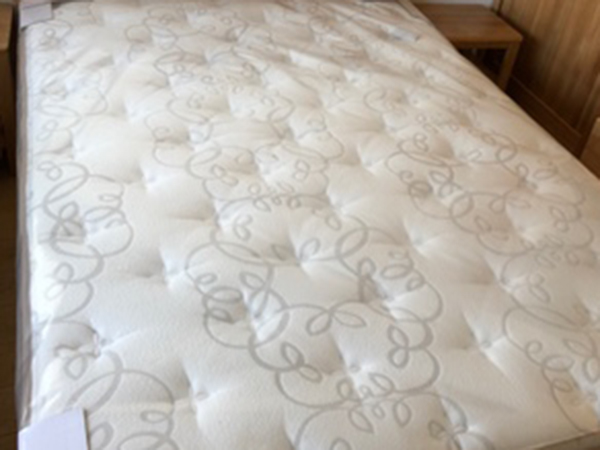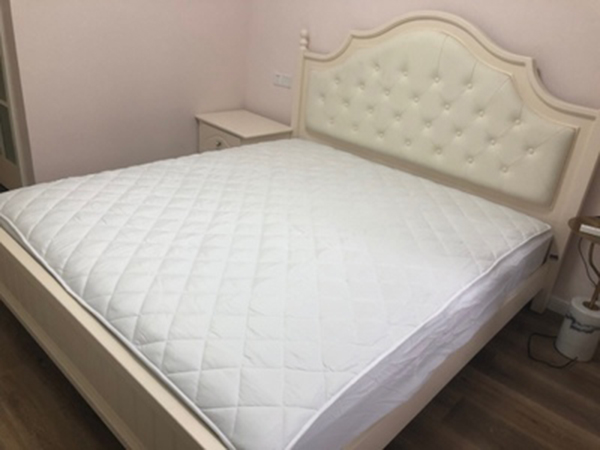 The Problem
Home environment, but the visual feel of mattress are Old-fashioned. Saudi SAS Hotel, Al Jubail Hotel, well-known, but the past designers and no forward-looking awareness and design concept is not on the international track, resulting in the hotel's business more and more bad, the boss decided to renovate.
The Solution
Synwin as a professional mattress manufacturer with good design team. our designers cleverly use of the waist of the visual effects in the decoration of the hotel. Using hotel pillow top decorative pocket spring mattress, to alleviate these problems. Hotel mattress settings to make the hotel environment more comfortable, give people smart feeling. Hotel mattress can be select pillow top or Europe. The height should be 30cm above,which will make hotel more elegant and luxury. Different pattern and outlook will bring the hotel to different styles, Synwin mattress will let space showing a different effect. Play a certain role in the division of space, so that space is full of vitality. Quietly telling everyone that this is a chain of five-star hotels. For more information, please contact us now.