Synwin Bring mattress towards the world

From the Press Conference for the opening of the 124th session of Canton Fair (China Import and Export Fair) held on Oct 14th to phase two ( the theme including "Consumer Goods & Gifts & Home Decorations" ) started on Oct.23rd. Synwin always get ready and bring the best product & service to the customer from all over the world. From now on this phase almost come to an end.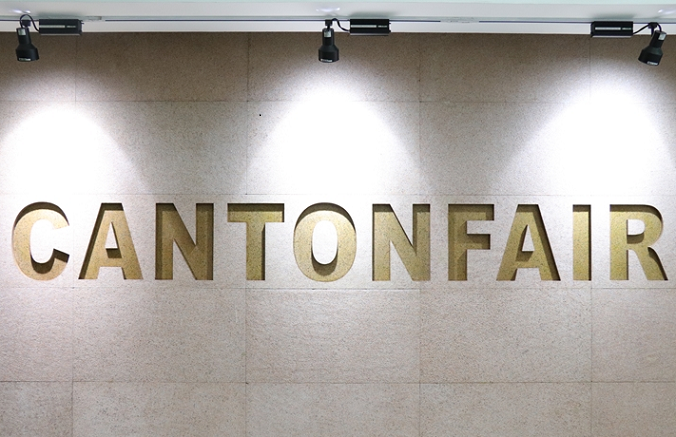 Remark: "China Import and Export Fair".
Although time flies the sales representative did not waste the time. They worked harder throughout this week and give the best service with 100% enthusiasm and passion to help client solved any problem and give them useful suggestion. There is no doubt that the client do feel their working attitude as well as professional on mattress filed.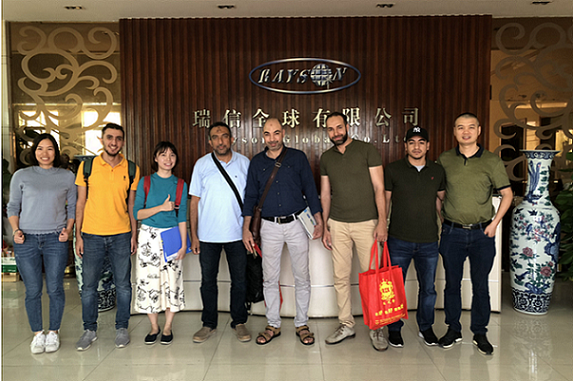 Remark: Group Photo (Client and Synwin people)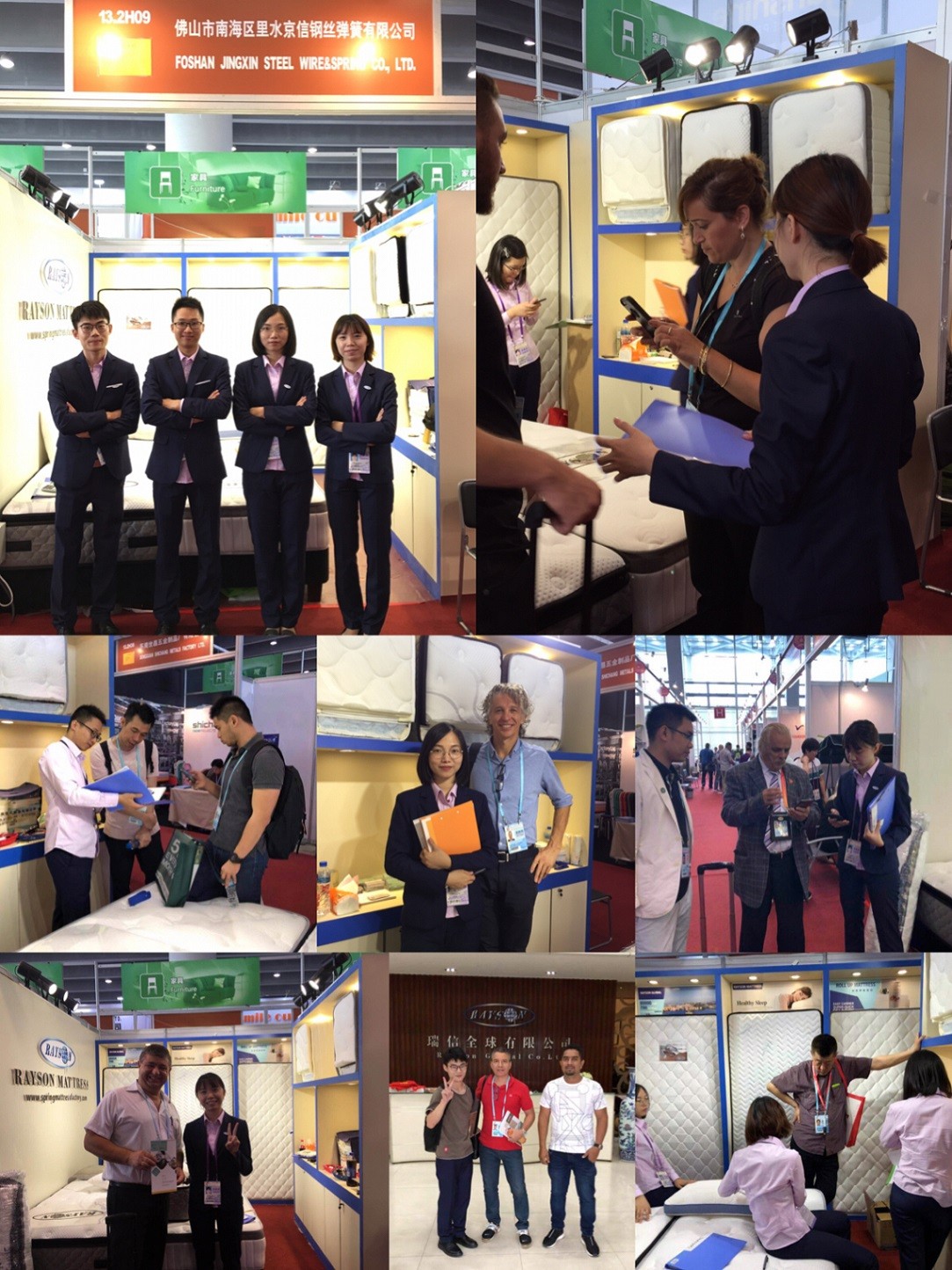 Some of the client also make an orders after detailed discussion with sales representative. They discussed the selling point, the characteristic about the mattress which they ordered as well as targeting specific populations. To make a plan to explore mattress market altogether.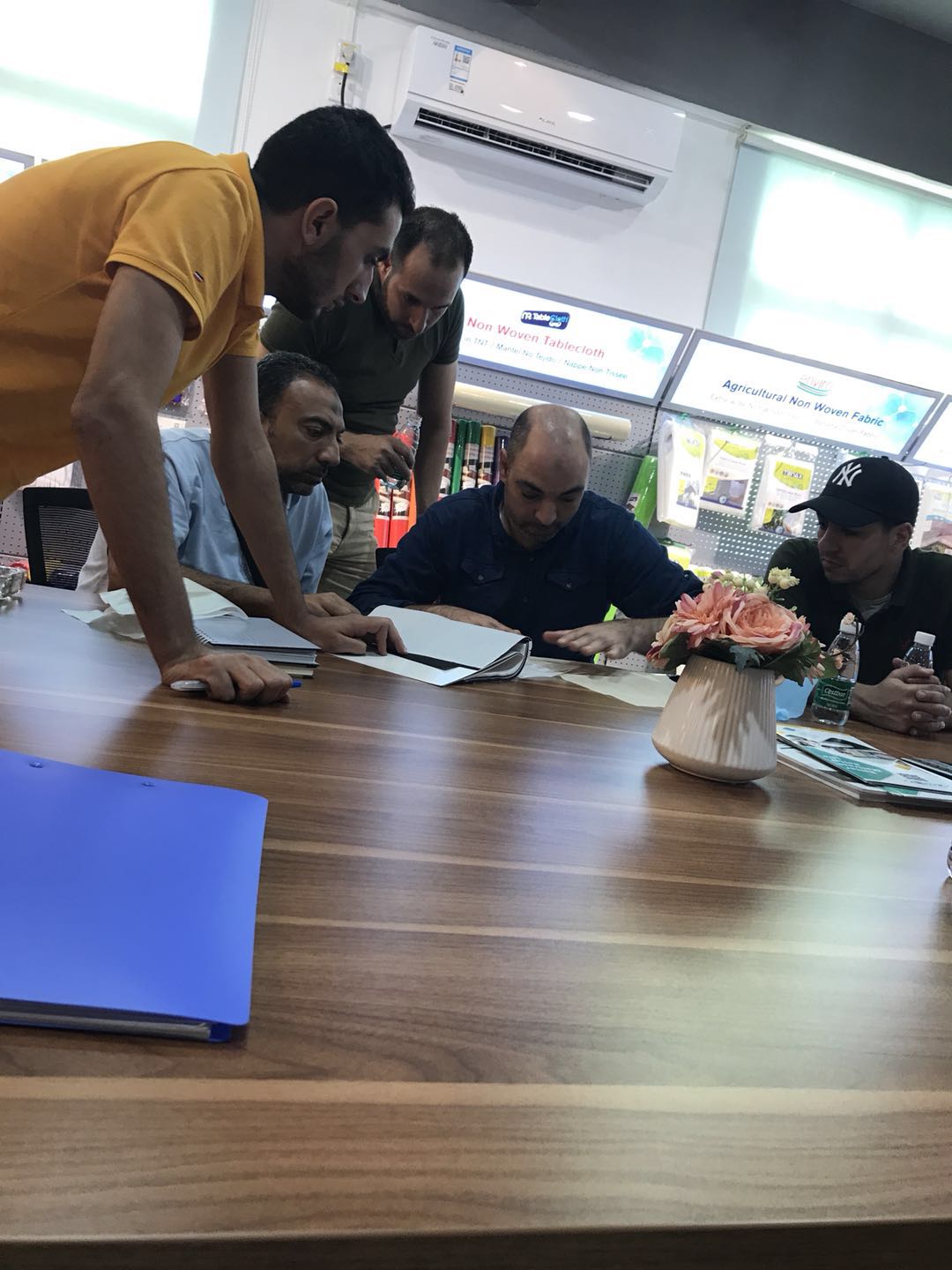 Remark: Our client have a small metting.
Canton Fair phase two is going to end but not for Synwin. We are always on the way. We keep going forward and let our product & service get better and better ,stronger and stronger day by day in order to meet the required from our customer and keep pace with the newest mattress marker.
We hope that bring you the best idea and get the long-term business relationship to you! Looking forward to see you in the next session on Canton Fair ( 125th session of Canton Fair (China Import and Export Fair)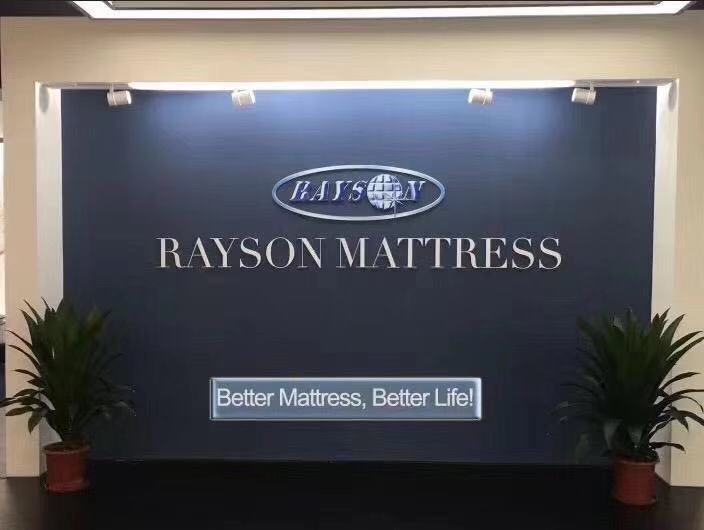 Editor:kelly Zhang