Awards ceremony -125 Canton Fair
Today, all of our Credit Suisse business representatives gathered to share the results of the exhibition, talk to the various departments to negotiate, and experience the transaction. The prize for the individual team award is even more abundant.
Here is the team that got the team this time.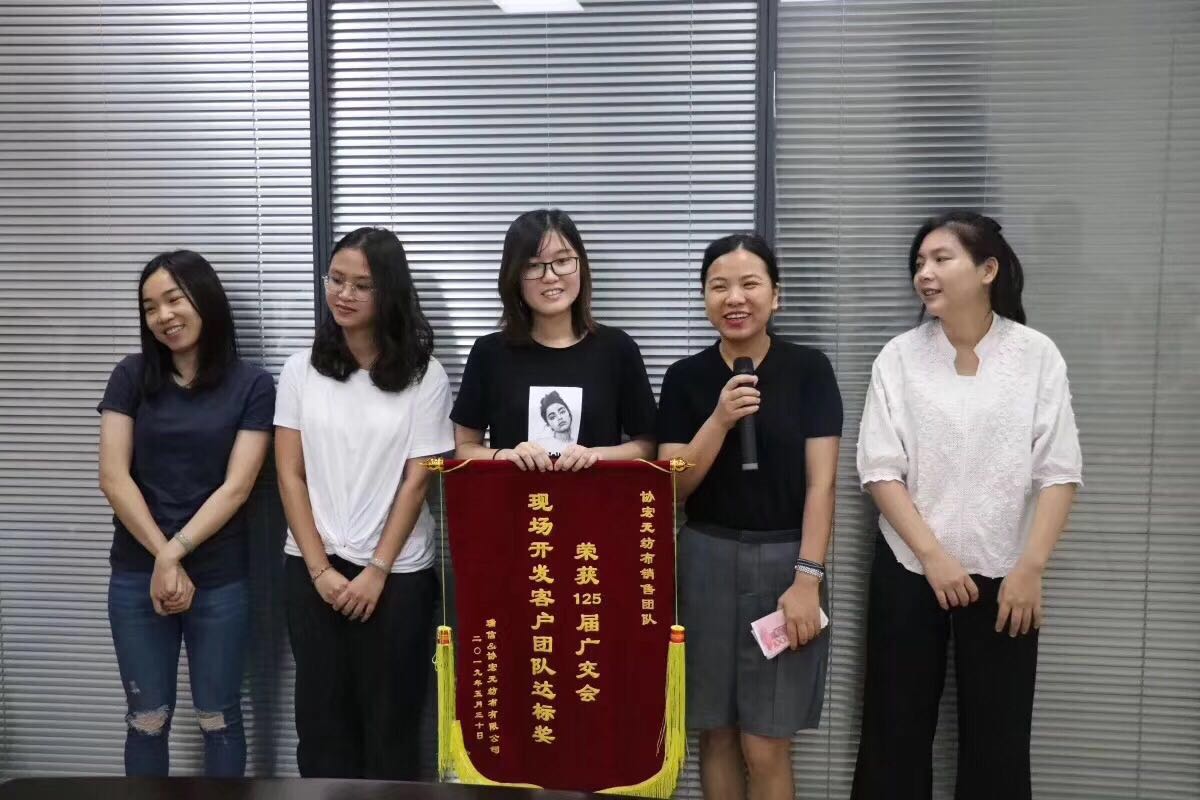 Without hard work, it is impossible to get such excellent results. I wish them continued improvement and have always been excellent!!!!
A new "paid vacation" award was created, and some business representatives received this new award. Do you want to help her where to go?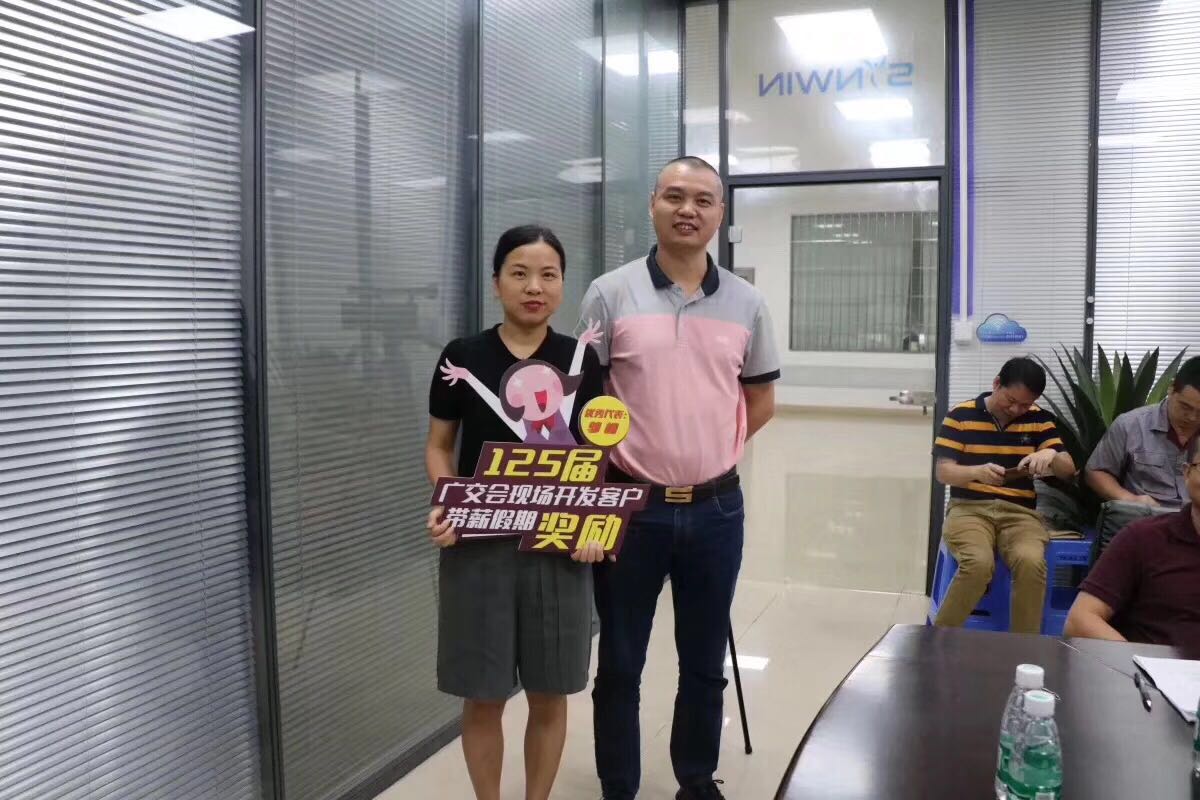 Next time, we must also win this award! ! !
After the meeting, the boss and everyone discussed the recent international market economy and changes, asked the ideas of the business elite, and the next step.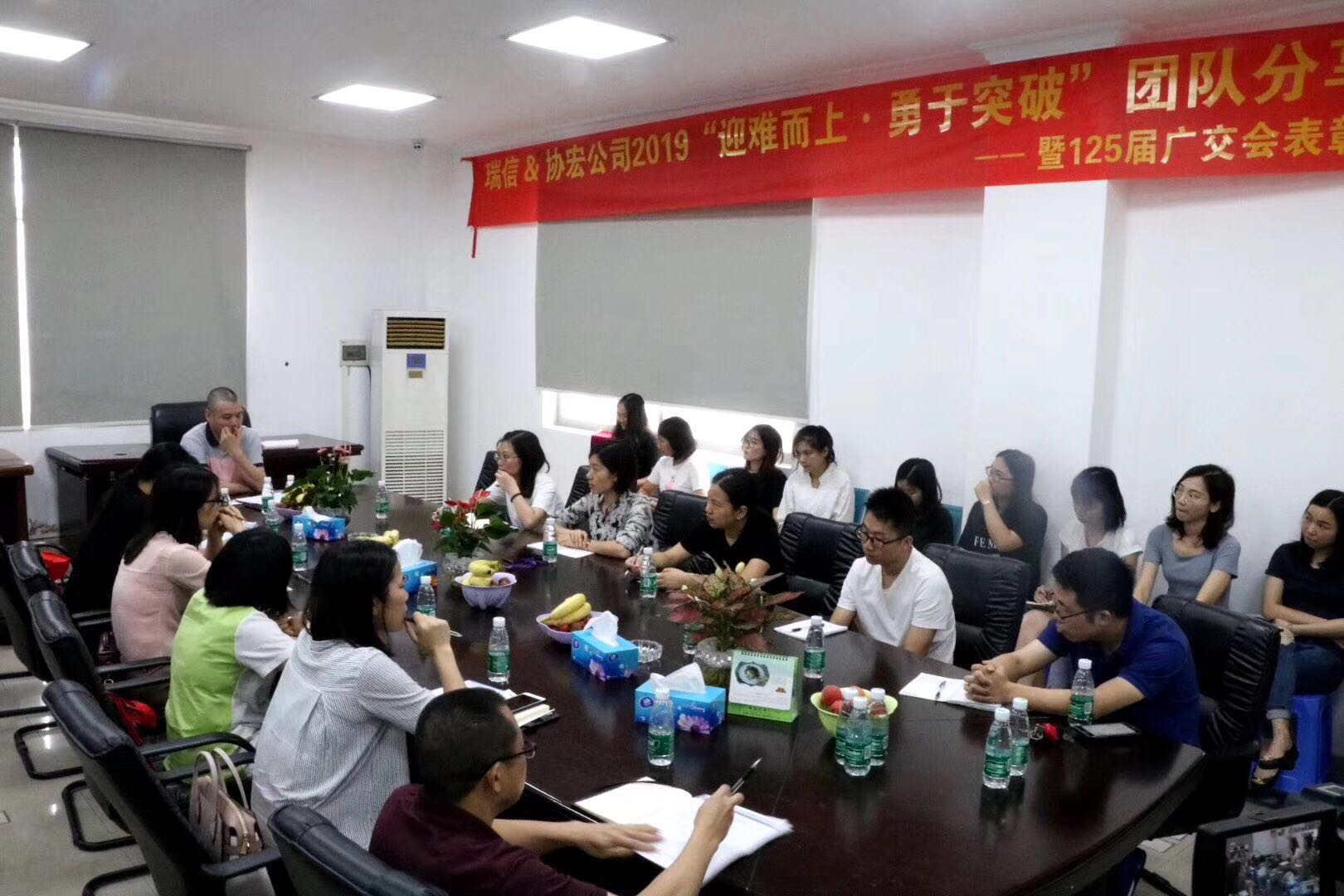 We must play a team spirit and face the changes and difficulties of the market together. Help each other to reach the top of the mountain. Looking forward to the performance of everyone in the future, come on!!!
Embrace change, embrace internet, embrace the future~