Good news, Rayson mattresses visited 80 batches during the Canton Fair, and the number of customers who placed 10,000 US dollars on the spot 20!
In March, CIFF Furniture Fair took over the 125th Canton Fair. It has been more than a month since the blink of an eye. Rayson is one of the most powerful factories. The mattress ranks in the top ten of Foshan. There are three total factory manufacturing. The factory has a manufacturing area of 80,000 square meters, with a total number of 700 workers, 80 sets of independent bag net machines, 30 semi-automatic edge machines, and 12 large non-woven production lines. The monthly output of 20,000 mattresses. The following is a Rayson factory floor diagram: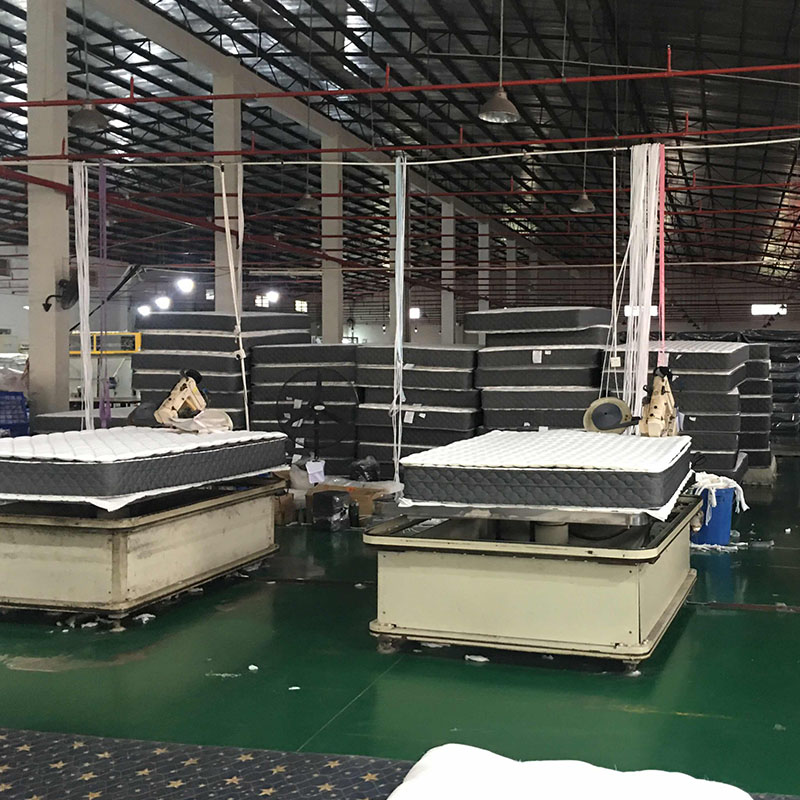 Workers are currently producing mattresses in full sewing.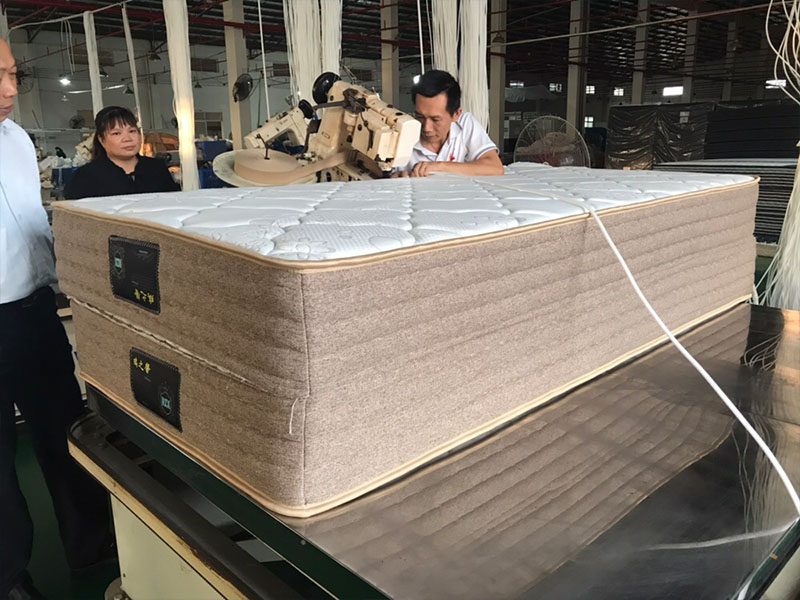 Looking back at the customers who came to visit the factory in April, thanked customers from all over the world for visiting the factory. And so trust the Rayson mattress, paying on the spot. Verification of a sentence: Integrity management, a win-win situation.
Mike is from Canada. This time he visited China, mainly to purchase mattresses and other furniture items. After Mike came to the Rayson factory, he found that the planning strength was very recognized. When negotiating actual demand, the site pays $10,000.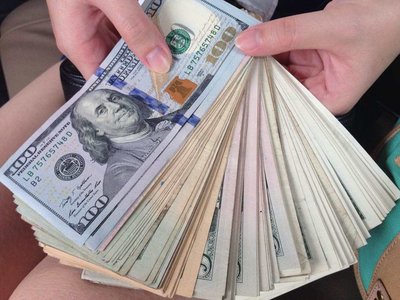 After the last Canton Fair, the Rayson team made another great achievement. Good mattresses need to be shared. I hope more people can join us. Our official website: www.springmattressfactory.com