Furniture store new loading Spring mattress from Synwin
Thanks for hard working! today we had finished a prefect loading! Waiting for another 10 containers.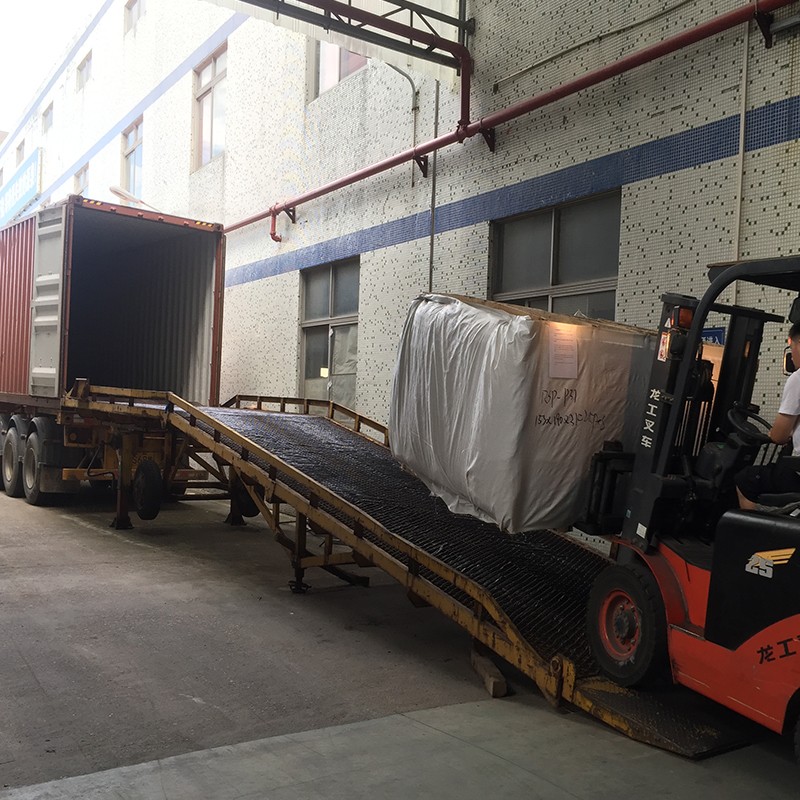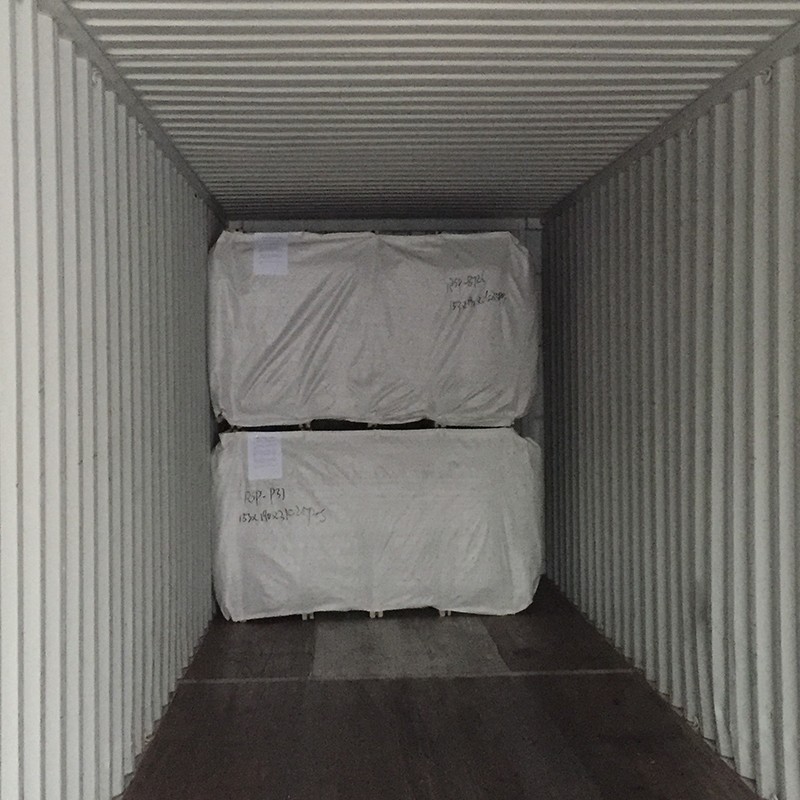 Model one: RSP-K( Double side use):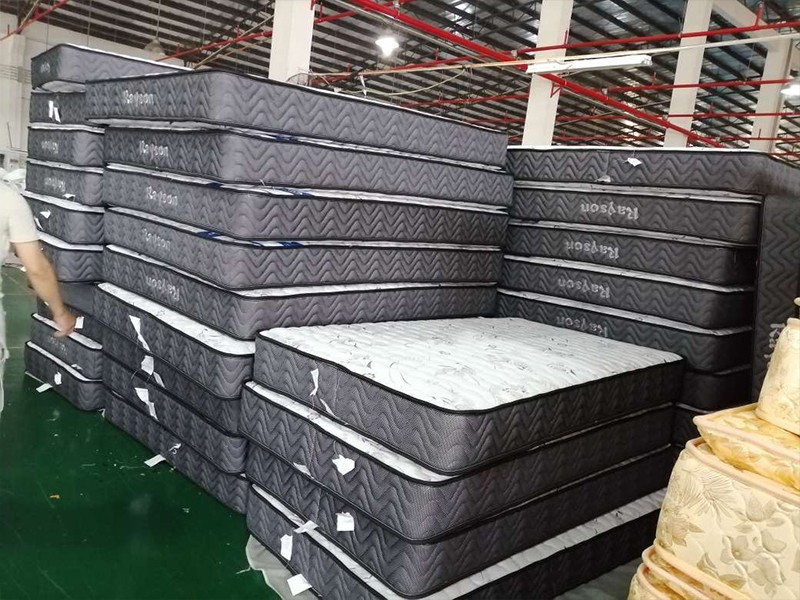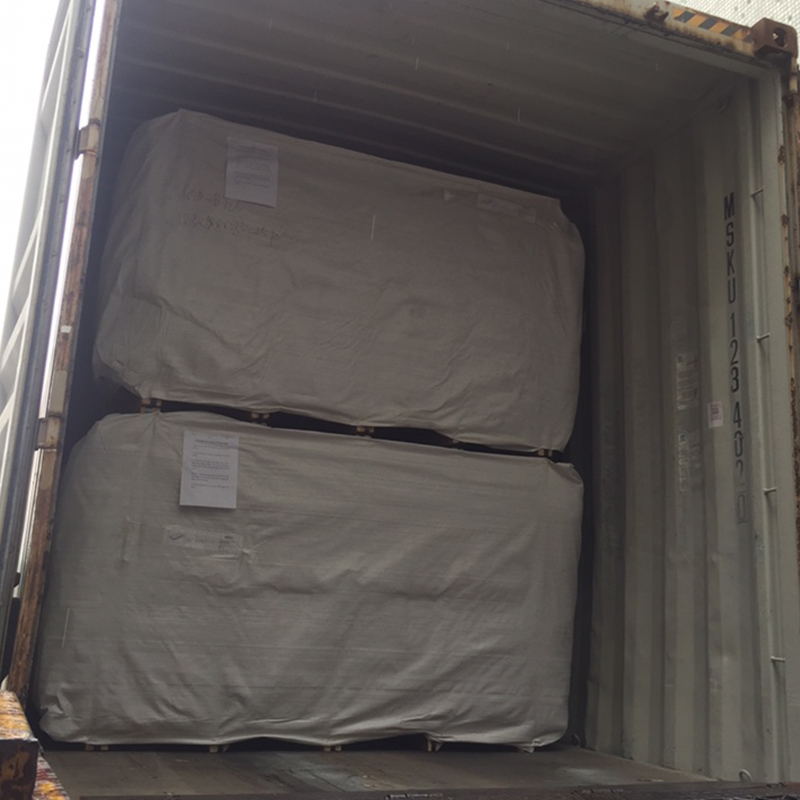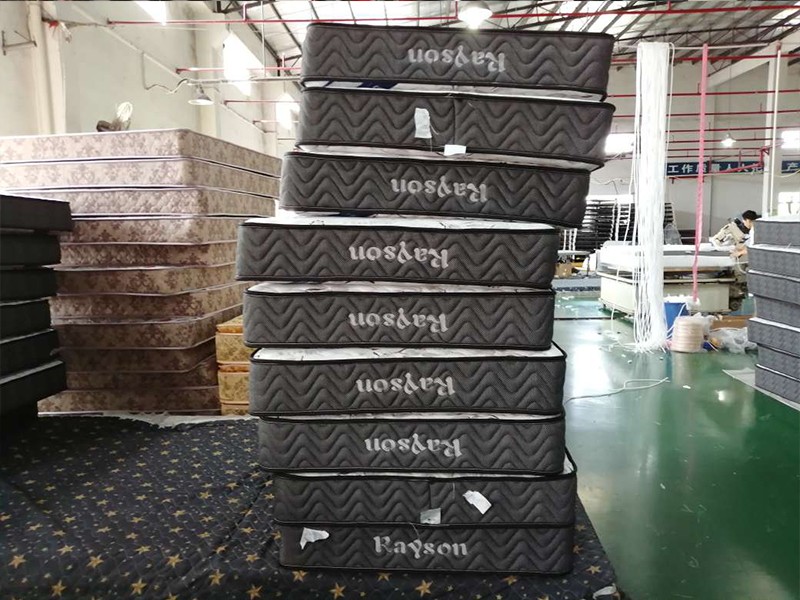 Model two: RSP-PT31( Pillow top design):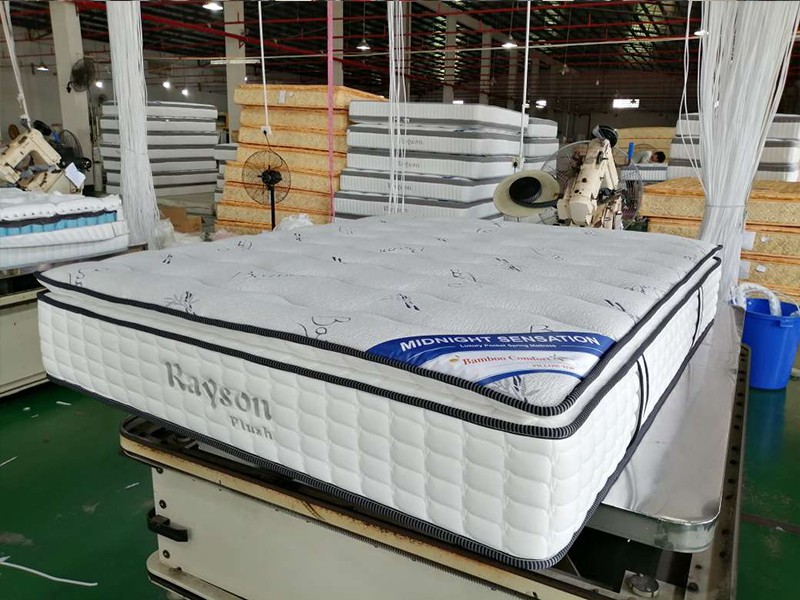 Model three: RSP-BT26, Europe top design: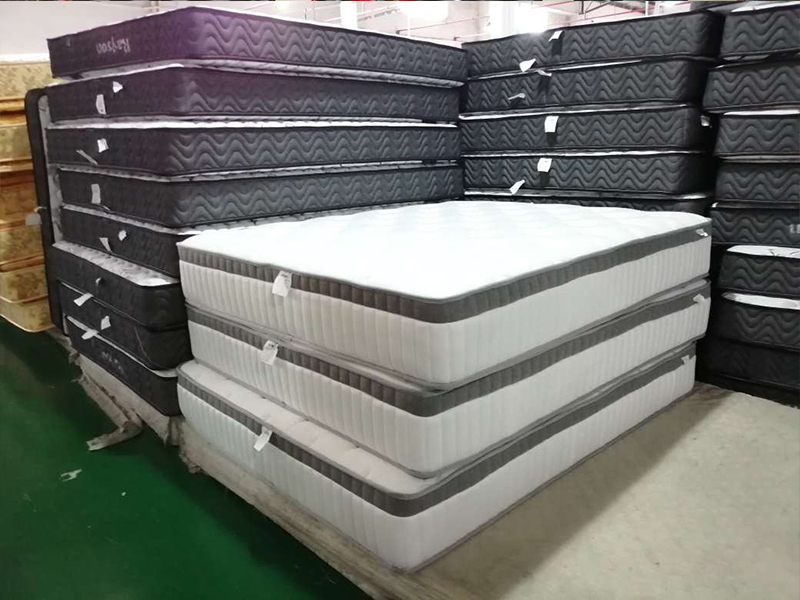 The peak season of spring mattress has come, developing countries are now focusing on spring mattress, and they need more time to pay attention to their back pain problem. we can proudce 20000pcs per month, the customer is high appreciated,In his actual operation, they select the right partner-Synwin.
This is the first time that worked with Synwin. and our customer is happy to see our quality.
Synwin mattress, Your deserve to own.