In the market, items are very similar, and how to let customer buy your goods, we need innovation!!
Every group has their own consumption potencial. Today i will talking about children's mattress. you can see below photo of pillow.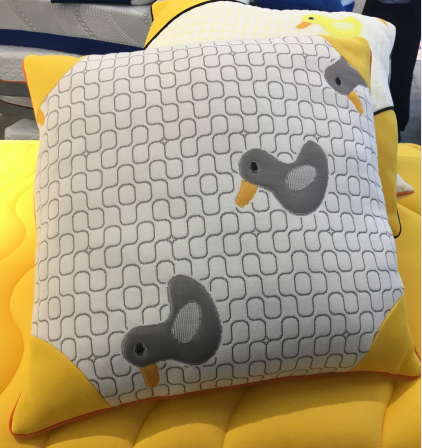 If I were a kids, i will love it, the out looking such attractive~ because children buy things just follow the shape and cartoon, color they like, if your design is good, you will get the first point and near the buyer one step more. Actually, human are visual, most of the merchants get this point, they will pay attention on the package and design, which will make them sell good.
For our items, also the same rule, keep inside good quality, have innovation on design, follow the trend of beauty , fashion. Make mattress not just a furniture, but also a art. I know the road may not easy, let's creat a function and fashion mattress.