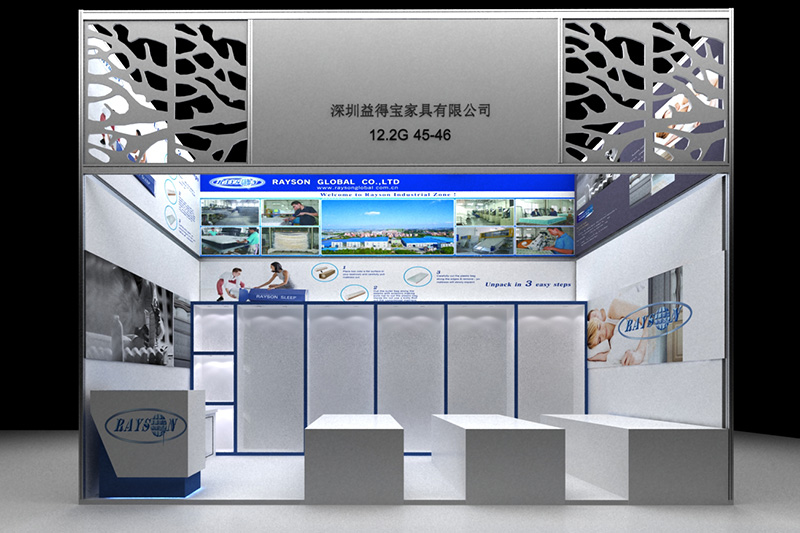 On April 17, 2019, five days from the 125th Canton Fair, Synwin & Synwin's core management staff and all sales elites gathered in the Synwin conference room to convene Synwin & Synwin 2019 "Meet the 125th Canton Fair to meet Synwin's 12th Anniversary"team mobilization meeting. .
Meeting venue
At the beginning of the conference, we first watched the outdoor expansion video. About the company team's outdoor development this year, a few minutes of small video, clearly demonstrated the team's excellent ability and team spirit. In the era of mobile data, video is an excellent carrier of communication. The company's leaders not only understand the needs of the non-woven products market, but also keep up with the pace of the times, investing a lot of money in production, and providing employees with many practical materials.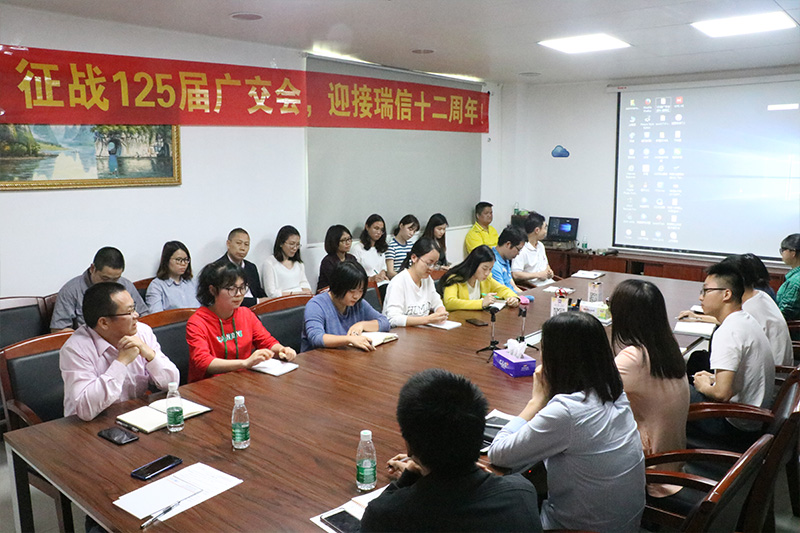 Welcome new colleagues to join
Synwin is a well-developed factory that continues to grow every year. The new colleagues are also very good. At the dawn of this exhibition, all of us gave our new colleagues a particularly impressive welcome.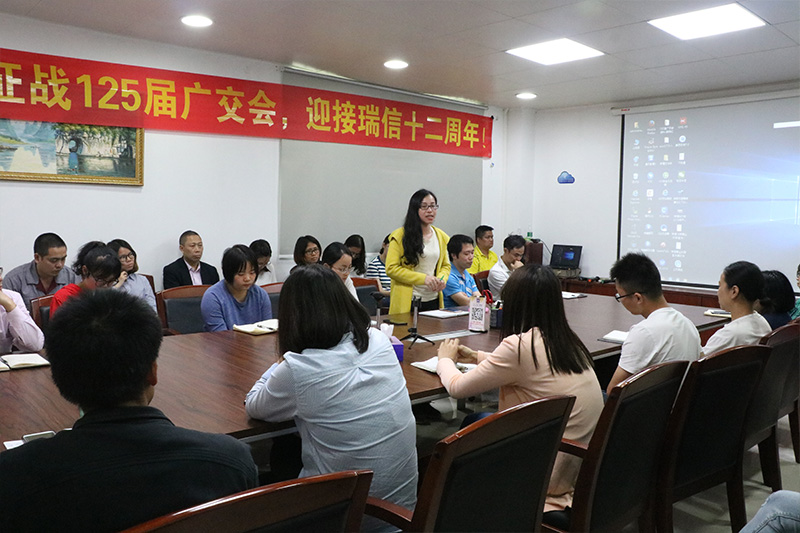 Experience from various business elites
The Canton Fair is an international trade event. The company rents a number of booths of different categories in order to reach as many customers as possible. Everyone should go all out. However, the company still awards honorary certificates and generous bonuses to outstanding sales elites. The salesman who did not reach the order within this month, continue to work hard, can also get the best follow-up award when the order is reached.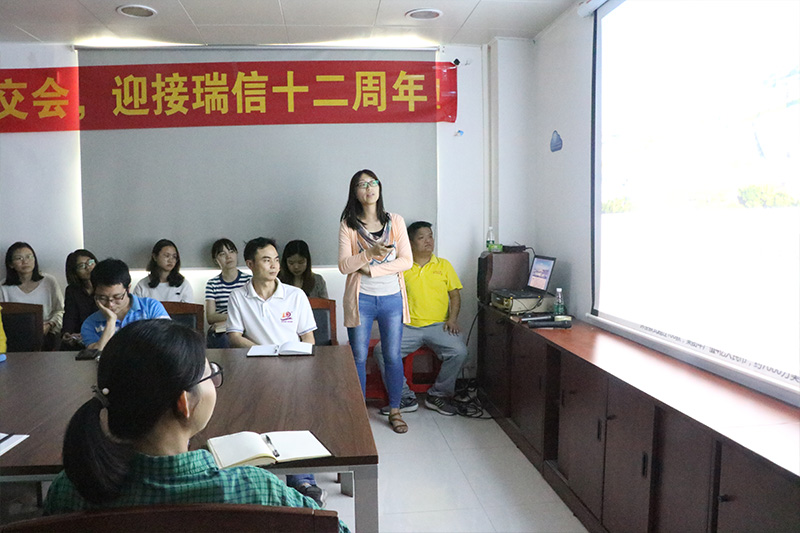 Experience needs to be summarized and shared to make value sublimate. The delegates spoke in succession. The sales elite who got the order shared some cases, skills, and sentiments of this exhibition. The sales elite who did not make a deal for the time also analyzed the reasons and needs improvement. The Canton Fair is a team-assisted project. In addition to the sales elites who compete on the stage, the production department, the comprehensive department, and the administrative department behind the scenes also paid a lot of effort and sweat. The applause was given to everyone who worked hard for this. !
Finally, General Manager Deng Sheng delivered a speech. The first is that we have to walk on two feet: the combination of internal and external sales, online and offline; the second is to do their own brand; the third is to integrate resource information sharing; fourth, the development and products of new products Application development. As the core soul, Deng Sheng brings us more guidance and inspiration, so that our entire team can work more efficiently and meet the 125th Canton Fair with full precision.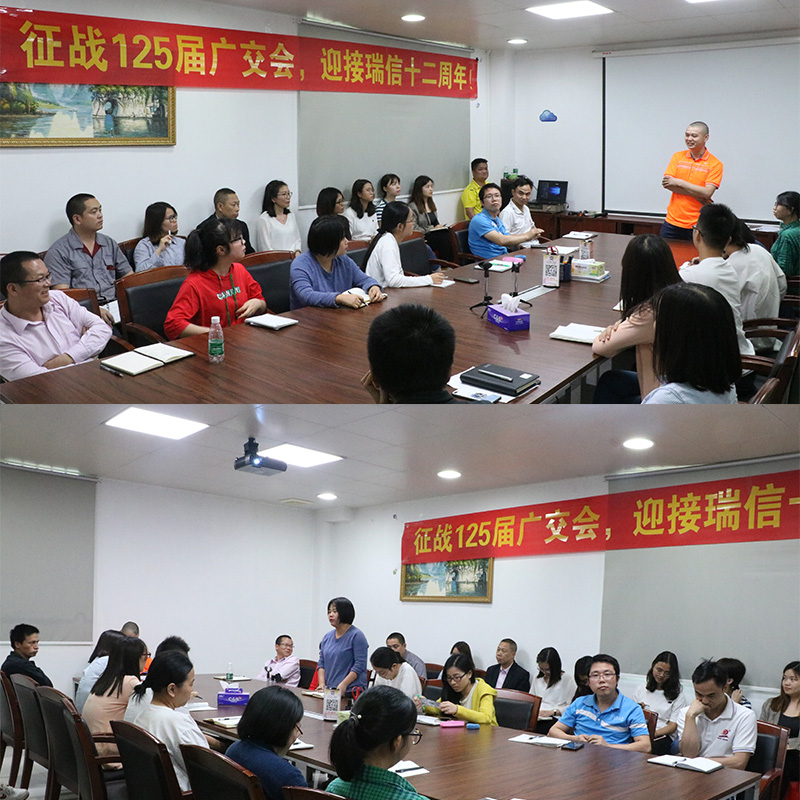 We are waiting for you at the Canton Fair.
125th Canton Fair, Phase II
Time: April 23rd to April 27th, 2019
Booth Number: 12.2G 45~46, 10.2E24-25