Bonnell Spring Mattress Case Studies
Project Specifications
Product Specified: 153cm*203cm*20cm
Product Name: Bonnell spring mattress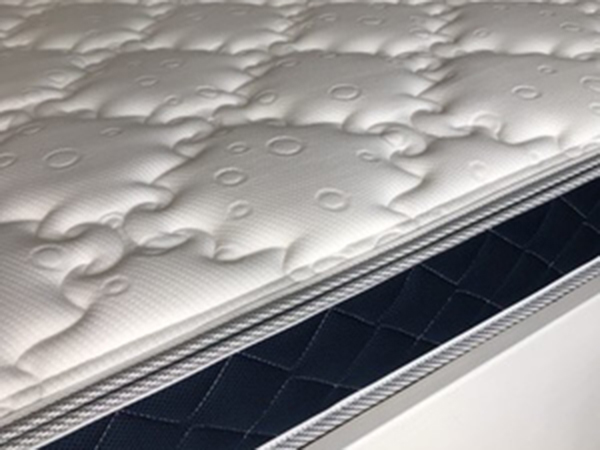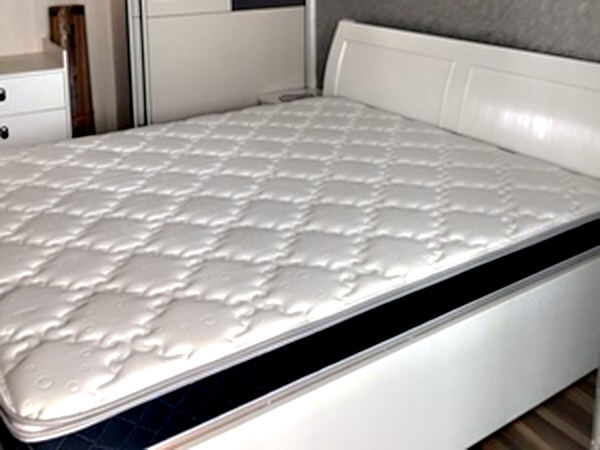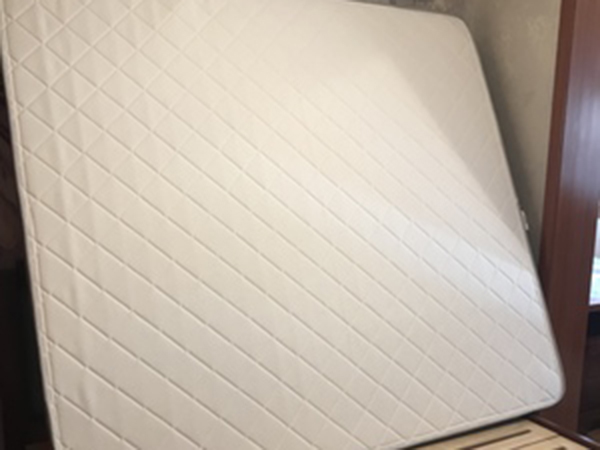 Individual housing, Auckland, New Zealand.
The Problem
Recently, more and more young people like to DIY their own house, Buying the right mattress is most important. Better sleep is most important for everybody. Your life, could not leave without the right mattress.

The project case is located in Auckland , New Zealand. Private house. Owners Jenny's parents. When bought foam mattress for their parents. Jenny's parents faced a big problem, Back pain. Before, his elder father Allen accidentally hit his back, resulting the injury to his back problem. So, this time the Jenny couple intends to take place of mattress to prevent Allen from getting back pain.
The Solution
Using Synwin bonnell spring mattress:
1. Preventing back pain.
2. It offers support for your body.
3. And more resilient than other mattresses and valve ensures air circulation.
4. provides maximum comfort and health.
This case has been consulted the views of the Jenny's parents, so we will tell this case to more people, Using Synwin mattress, keeping us in relaxation, prevent your back pain. Select the right mattress, select the right brand.