150pcs mattress transaction Case from Thailand
by:Bill Chan
1129 browse
Time required for reading:10mins
Client- Mr.Liao
Type- Wholesaler
Ordered Quantities: 150pcs
Model: RSP-ML4PT
Payment Terms: FOB Foshan sanshan
Total Amount: 19200USD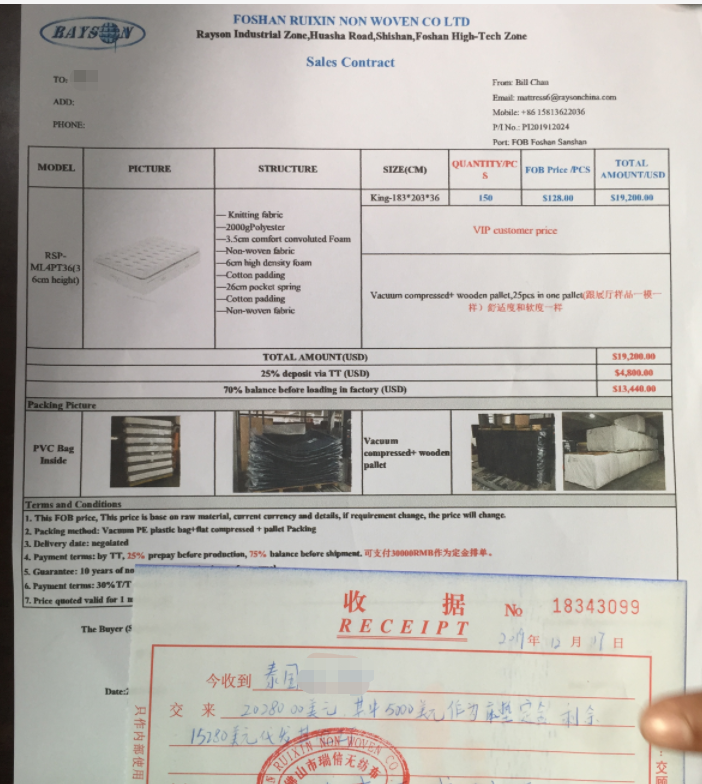 On November 1, 2019, I received an inquiry from Mr. Liao, a Thai customer, via springmattressfactory.com. After communication and consultation, I later learned that the customer needed a spring mattress for wholesale use. By combining the customer's current situation and customer needs, we understand that customers use our company's RSP-ML14PT, this mattress looks good, comfortable, and the price is high.
After a month of negotiation, and through video with customers, we learned the size and strength of our company. A formal contract was signed on December 17, 2019. And pay US dollars on the spot. The total amount is 20280 USD.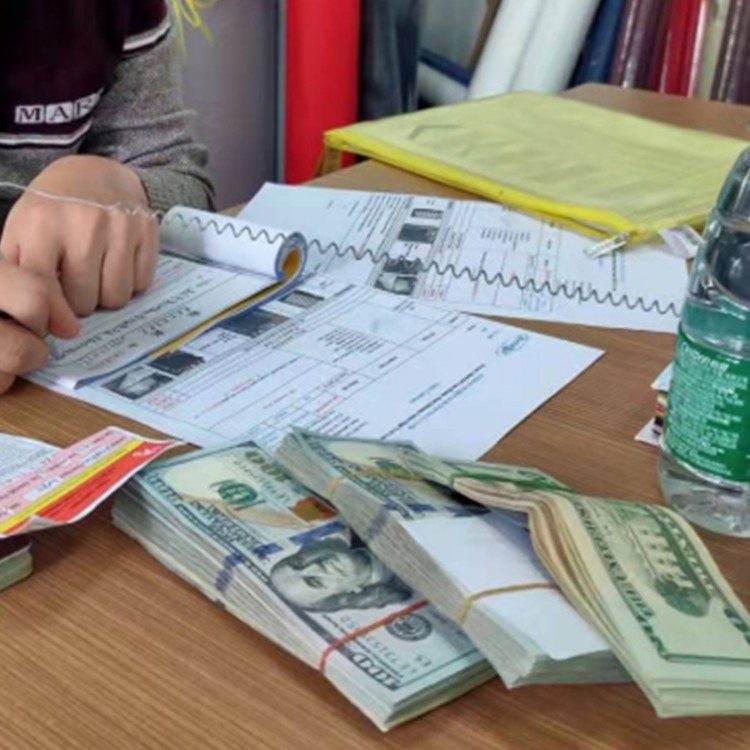 Synwin is very grateful for the customer's support and trust. Before production, during and after production, maintain communication with customers, and inform customers in advance of the expected production time. The following are production pictures and shipment pictures. Synwin produced the mattress very early. Due to the epidemic situation in Thailand, he finally arranged to ship the container on April 25, 2020.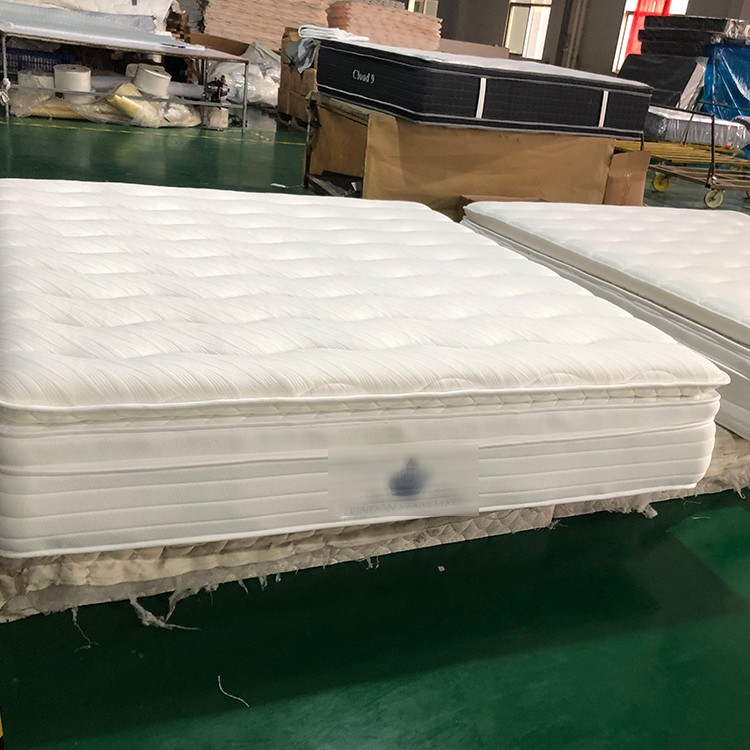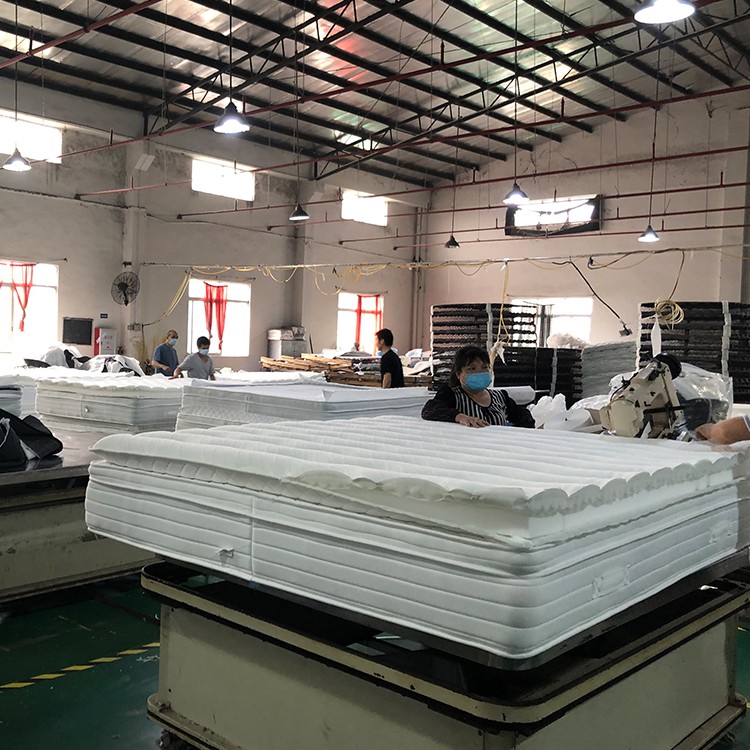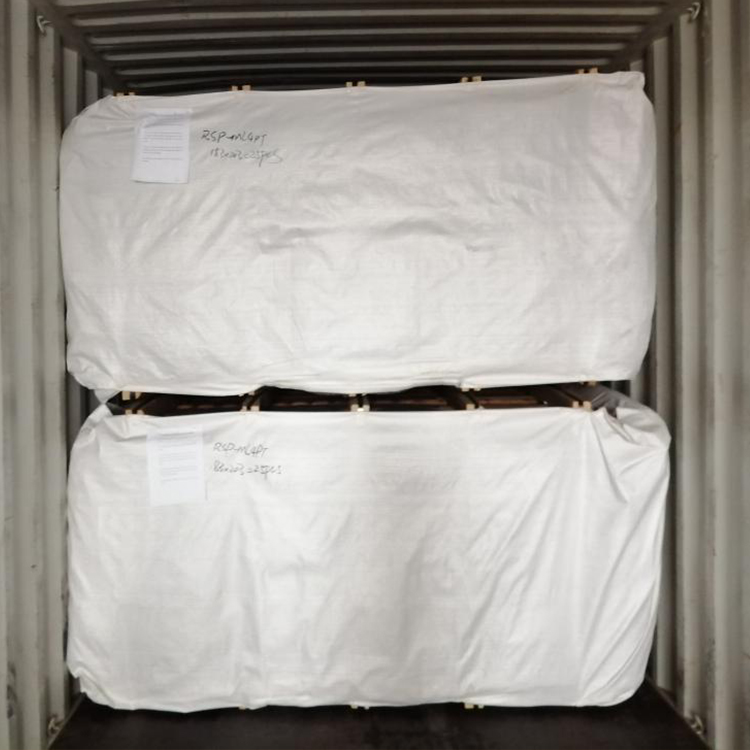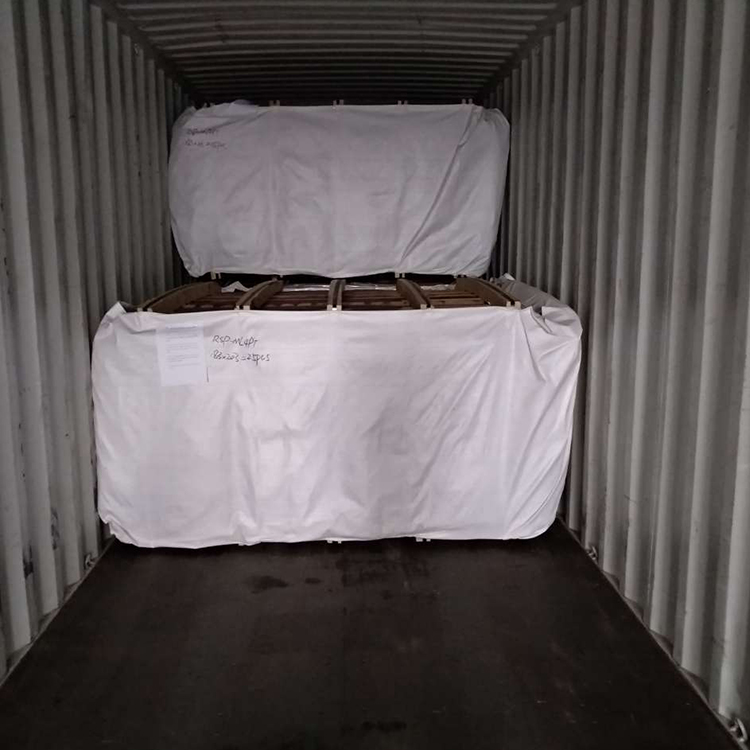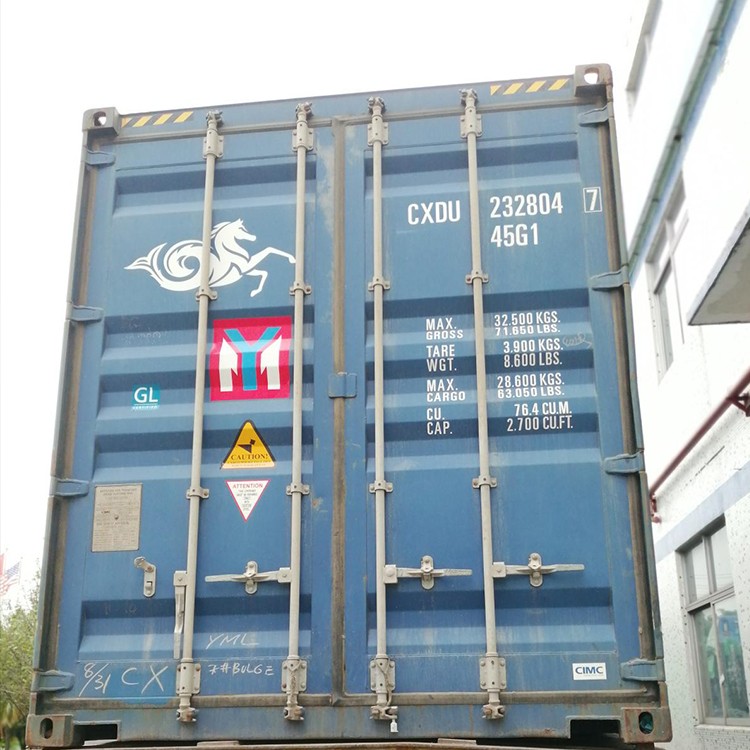 Thanks again to our customers for their trust. In the Internet era, you can do business without going out, and Synwin looks forward to your arrival.

More pls visit: www.springmattressfactory.com.
Submit successfully
We will review as soon as possible